Thursday, October 13, 2022
2:00pm - 3:30pm
Hybrid Event
Dodd Center for Human Rights - Room 162 & Zoom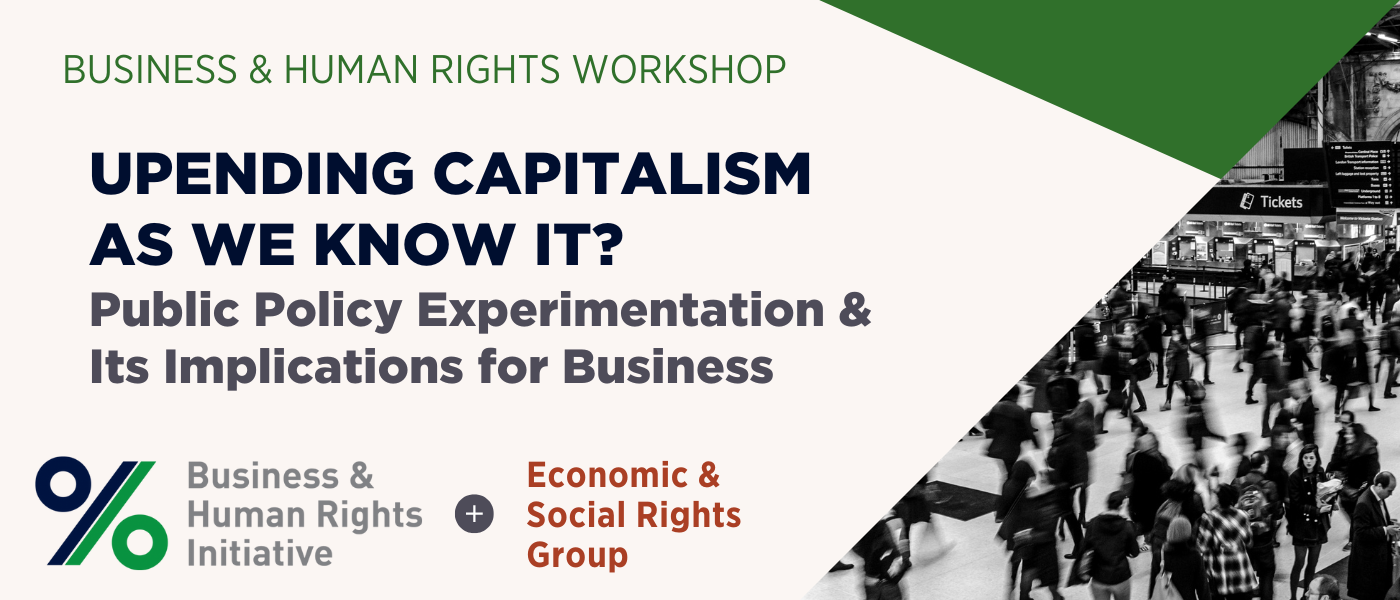 About This Workshop:
The Business and Human Rights Workshop is dedicated to the development and discussion of works-in-progress and other non-published academic research. Please register before the event for access to Professor Olsen's paper.
Once thought to support democracy, contemporary global capitalism is contributing to its collapse. Despite the powerful systemic forces that propel it forward, though, citizens in many parts of the world are pushing back against systems that perpetuate climate change, corruption, and inequality. Simultaneously, innovative thinkers, alongside companies, citizen groups, and governments are experimenting to redress shortcomings in the status quo. Shifts in the way we define value (Mazzucato 2018), efforts to enact doughnut economies (Raworth 2017) or circular cities, and genuine corporate engagement (Knudsen and Moon 2017) each have important implications for a capitalism that is more supportive of democratic practice. In this paper we develop a framework that helps make sense of the varied implications such experiments have for business, trace how one successful experiment unfolded, and offer lessons it may hold for others. Doing so, we hope, will reinforce this trial, inspire others, and begin to help business leaders understand how they might engage in the various paths to a more democratic and prosperous future.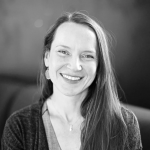 Prof. Tricia Olsen,
Daniels College of Business
University of Denver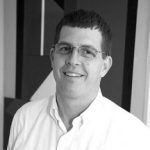 Discussant:
Prof. Lyle Scruggs,
Department of Political Science
University of Connecticut
This workshop will be hosted both in-person and on Zoom. Please register regardless of the modality you wish to join. The workshop will not be recorded.
This event is hosted by the Business and Human Rights Initiative, a partnership between Dodd Human Rights Impact, the UConn School of Business, and the Human Rights Institute. It is co-sponsored by the Research Program on Economic & Social Rights in the Human Rights Institute.
---