Through the Democracy and Dialogues initiative, UConn is working to increase democratic and civic capacity by supporting community dialogues on critical issues, providing moderator and facilitation training for dialogues and deliberations, and partnering with campus colleagues and local institutions to increase meaningful participation by all community members.

This initiative is part of Dodd Human Rights Impact and supported by the Office of Global Affairs, the Office of the Provost, College of Liberal Arts & Sciences, Humanities Institute, UConn Extension, and the Division of Student Affairs' Parent's Fund.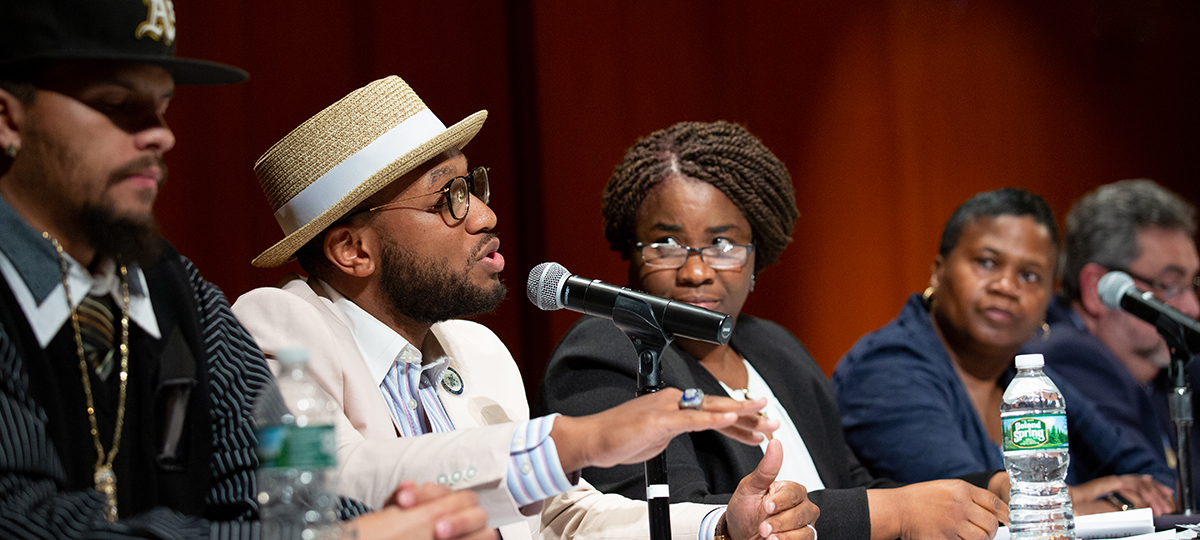 The Encounters Series
The Encounters Series is dedicated to fostering unexpected conversations around divisive issues and obscure knowledge. The program dives deeply into subjects that are of interest to the Greater Hartford community through facilitated, small-group dialogues followed by a question-and-answer style conversation with UConn faculty and community partners. Readings are provided beforehand to encourage informed and informal dialogue within conversations that often prove to be polarizing, and thus unproductive. Read more about The Encounters Series through Humanities for All.
Current Season
For the 2022-2023 Academic Year we have an exciting lineup of Encounters events with community partners, as well as training sessions for individuals interested in getting involved. We welcome participants of all backgrounds. Encounters events are free to join with no prior experience necessary.
Jasmin Agosto
Hilary Bogert-Winkler
Janna Israel
Brendan Kane
Erica MacDonald
Jason Mancini
Brenda Miller
Dana Francisco Miranda
Chris Newell
Endawnis Spears
Rebecca Taber-Conover
Sally Whipple
Democracy & Dialogues Fellowship Program
The fellowship program is a University-wide partnership with participation from academic, service, outreach, and administrative units. Fellowship teams engage in a year-long shared learning process, develop projects that apply dialogue and deliberation to specific content areas and curricular settings, and make use of, and potentially contribute to, current research in practice.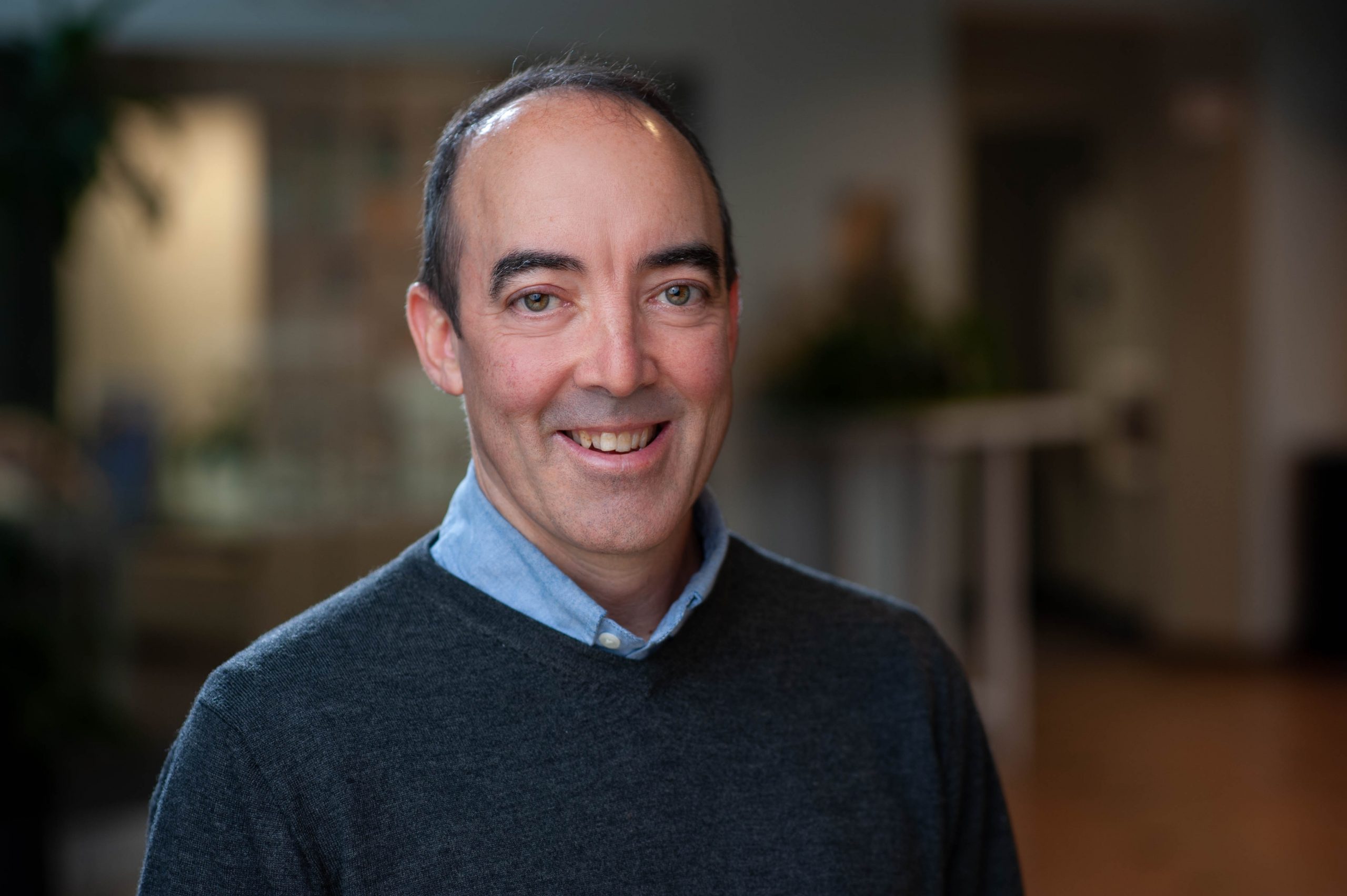 Director, Democracy & Dialogues Initiative
Associate Professor, History & Literature, Cultures, & Languages
4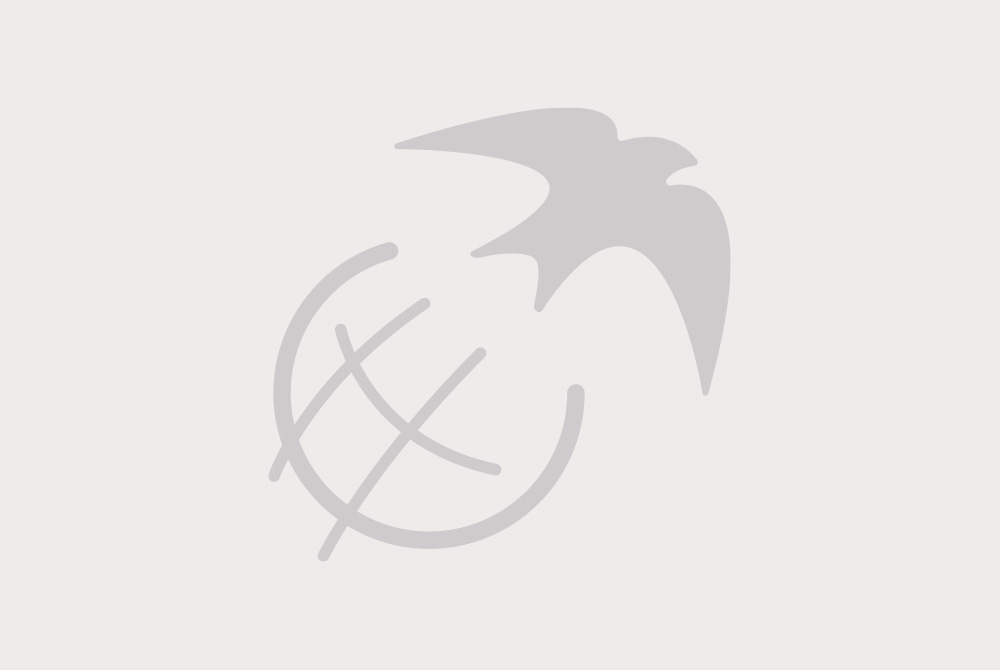 Program Manager, Dodd Human Rights Impact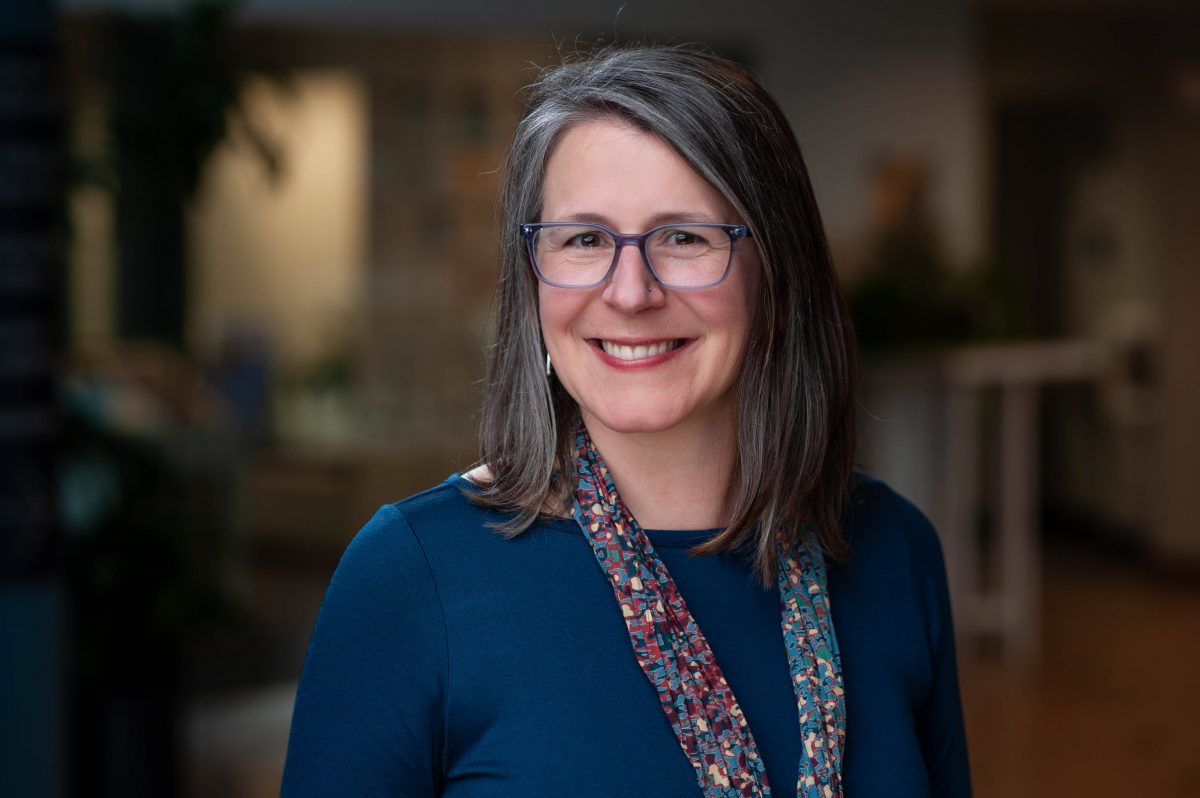 Associate Director of Operations, Human Rights Institute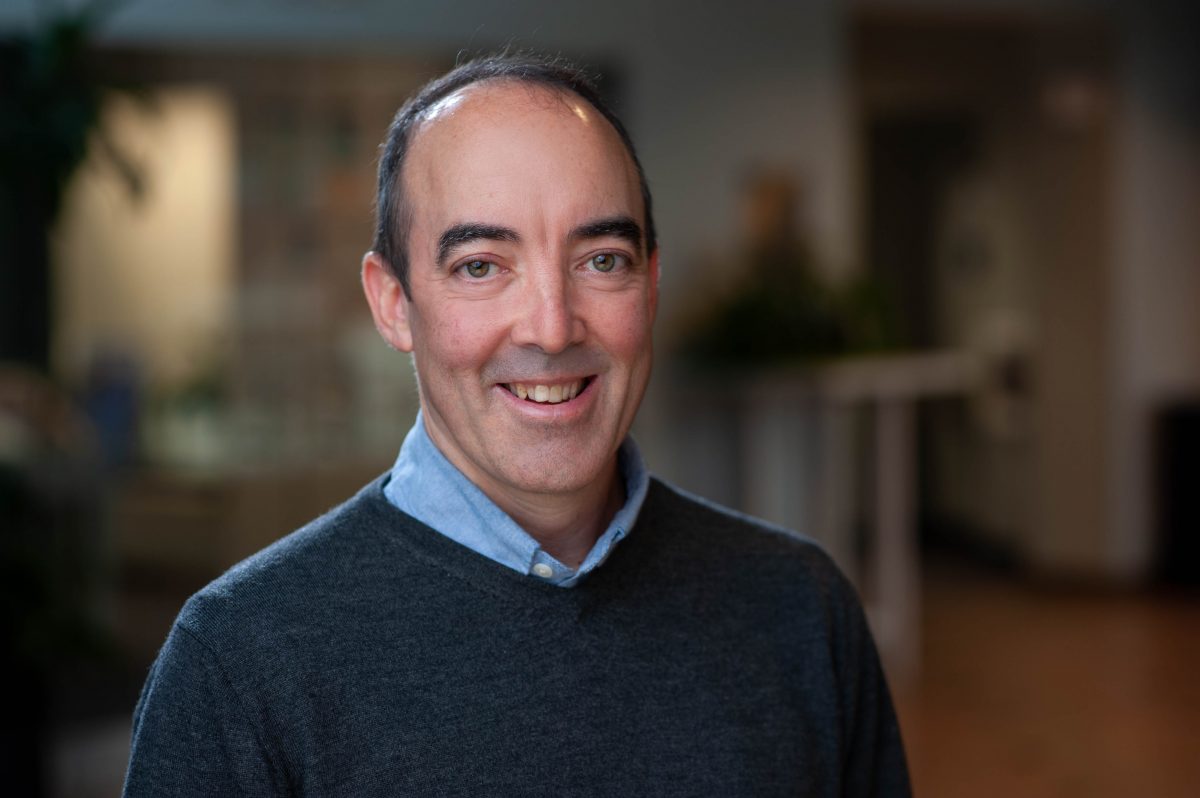 Director, Democracy & Dialogues Initiative
Professor, History & Literature, Cultures, & Languages