Dodd Human Rights Impact fosters a culture of human rights at UConn, in Connecticut, and around the world through outreach and engagement. We develop and support programs and initiatives that seek to directly impact communities by helping them meet their human rights challenges.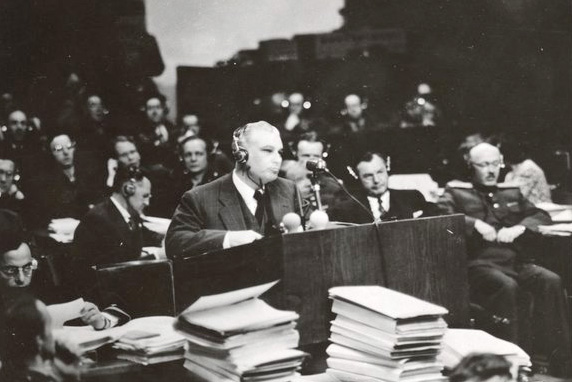 In addition to continuing to honor the legacy of Senator Thomas Dodd and his service as executive trial counsel to the International Military Tribunal at Nuremberg, Dodd Impact recognizes the ongoing support of the entire Dodd family to human rights programming at UConn.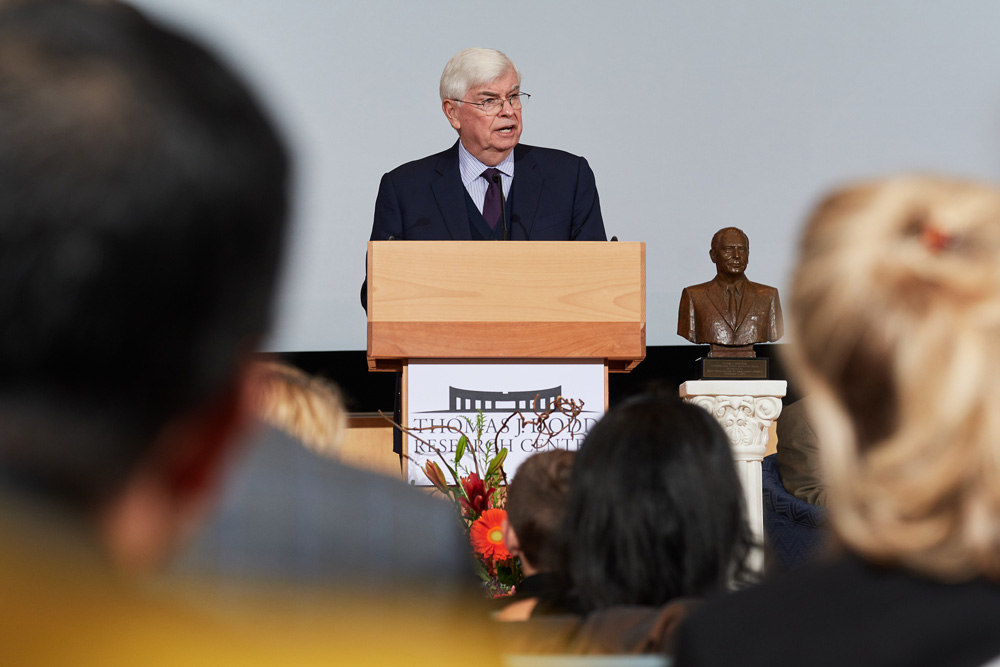 In particular, Dodd Impact honors and extends the human rights legacy of Senator Christopher J. Dodd, who has worked tirelessly on behalf of the people of Connecticut, and for peace and justice at home and around the world. Chris Dodd was essential to the founding of the Dodd Center and continues as one of Dodd Impact's most important champions.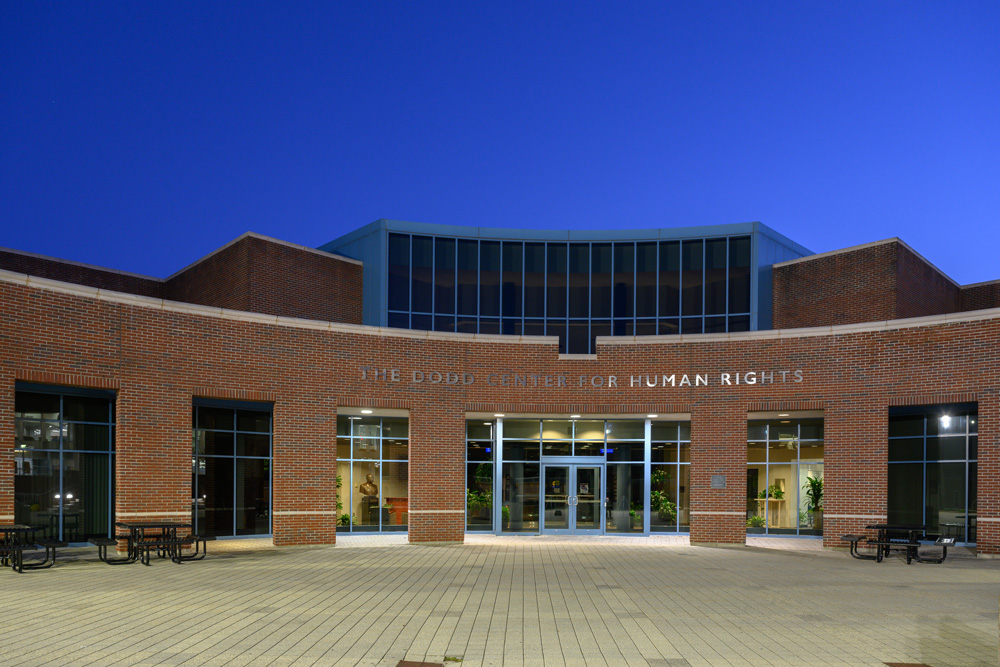 To build on and leverage the synergies of UConn's human rights programs, Dodd Impact is part of the Human Rights Institute (HRI) to create one of the most dynamic centers of human rights teaching, research, and engagement anywhere in the world. As part of HRI, Dodd Impact connects the energy and expertise of human rights faculty and students to community in Connecticut and around the world.
The Dodd Center for Human Rights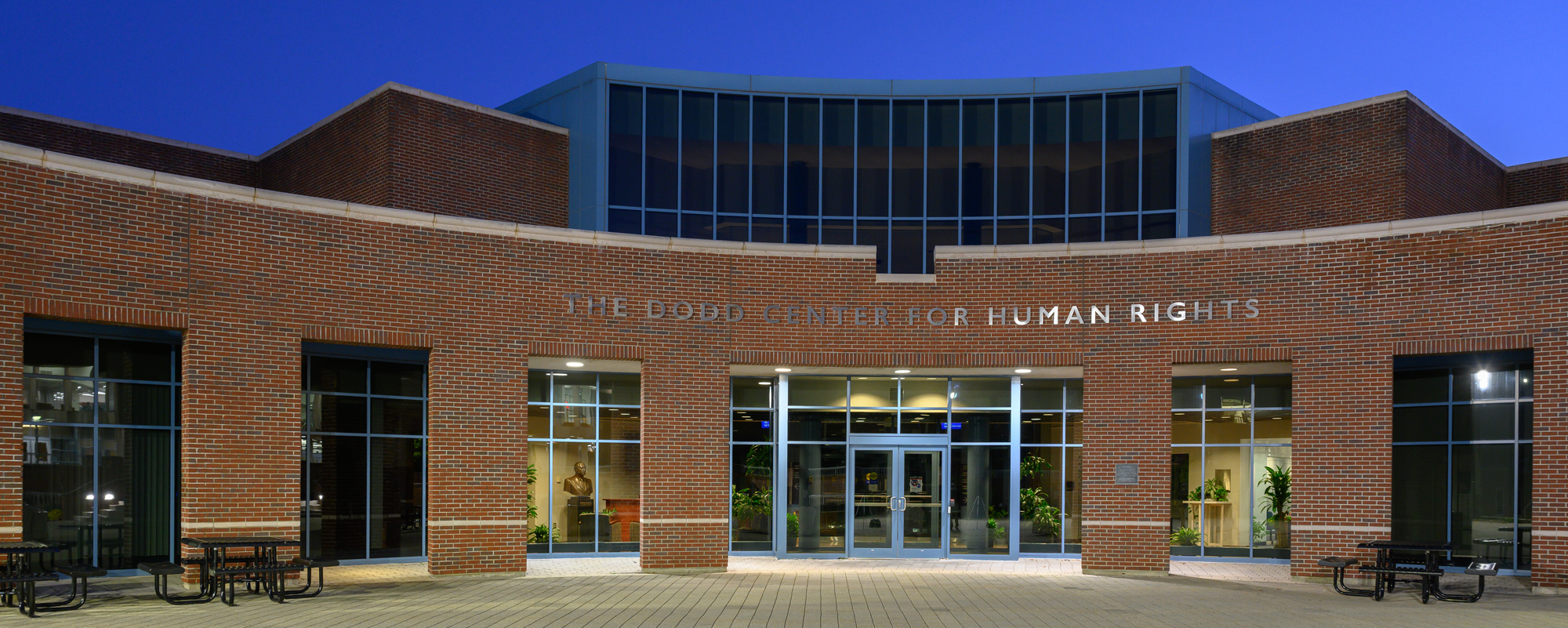 The Dodd Center is a building in the center of UConn's Storrs campus that houses the Human Rights Institute, the University Library's Archives & Special Collections, and the Center for Judaic Studies & Contemporary Jewish Life. It hosts exhibitions, events, and other activities for the campus community and broader public.