In partnership with the Neag School of Education, Dodd Impact is working to make Connecticut a national model for human rights education in primary and secondary schools. Taking international standards, including the Universal Declaration of Human Rights and the UN Declaration on Human Rights Education and Training, as its inspiration and basis, our programs aim to integrate human rights content into classroom curricula and promote a culture of human rights in our schools and communities.

Teaching Human Rights Database for College Instructors
A database for college-level instructors with resources on teaching human rights topics in classrooms from a range of disciplines and perspectives to enhance interdisciplinarity and a broader understanding of human rights.
Educator Workshops
Professional development opportunities for pre- and in-service educators interested in human rights curricula, pedagogies, and methods.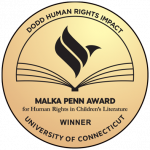 Malka Penn Award
The Malka Penn Award is given annually to the author of an outstanding children's book addressing human rights issues or themes, such as discrimination, equity, poverty, justice, war, peace, slavery or freedom.
Learn more.
4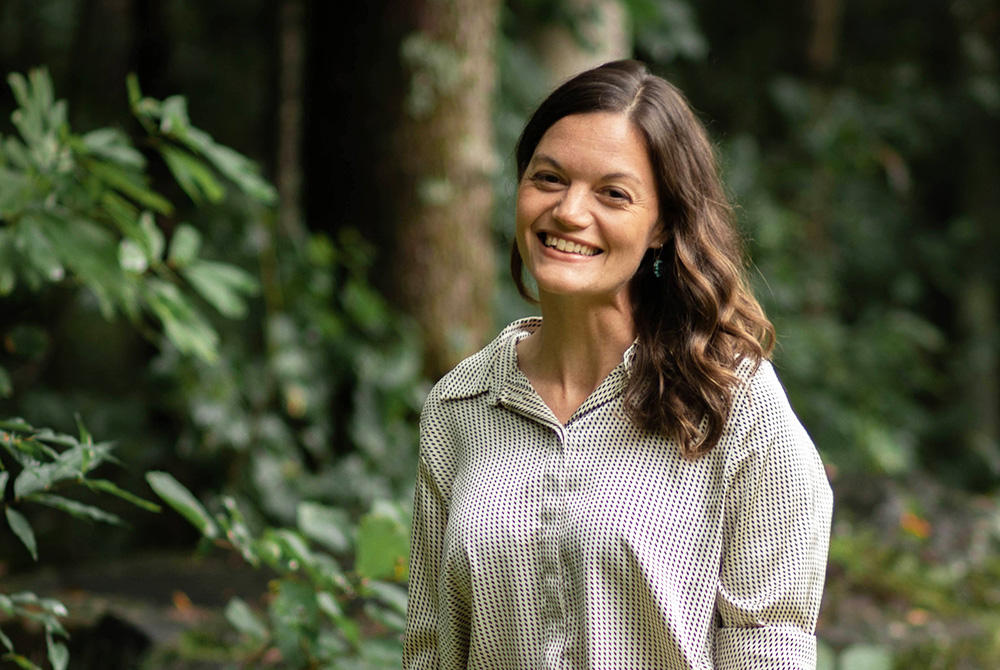 Graduate Assistant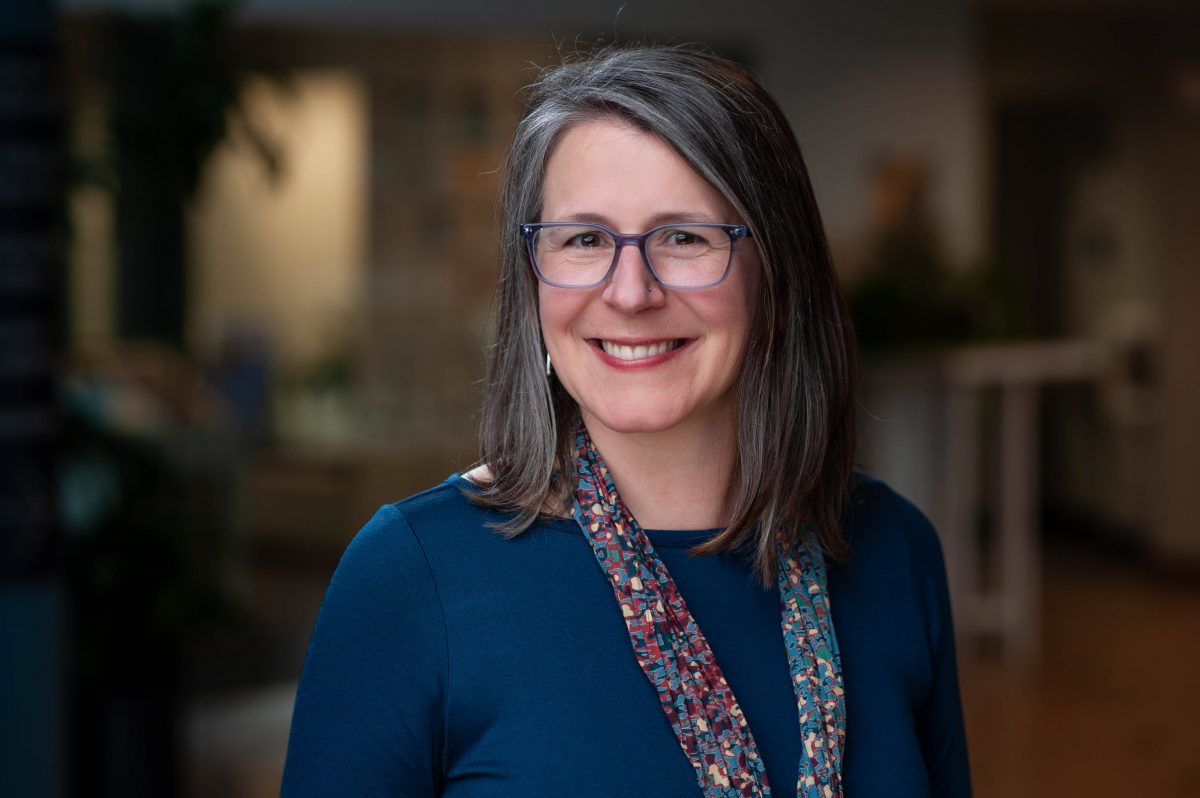 Associate Director of Operations, Gladstein Family Human Rights Institute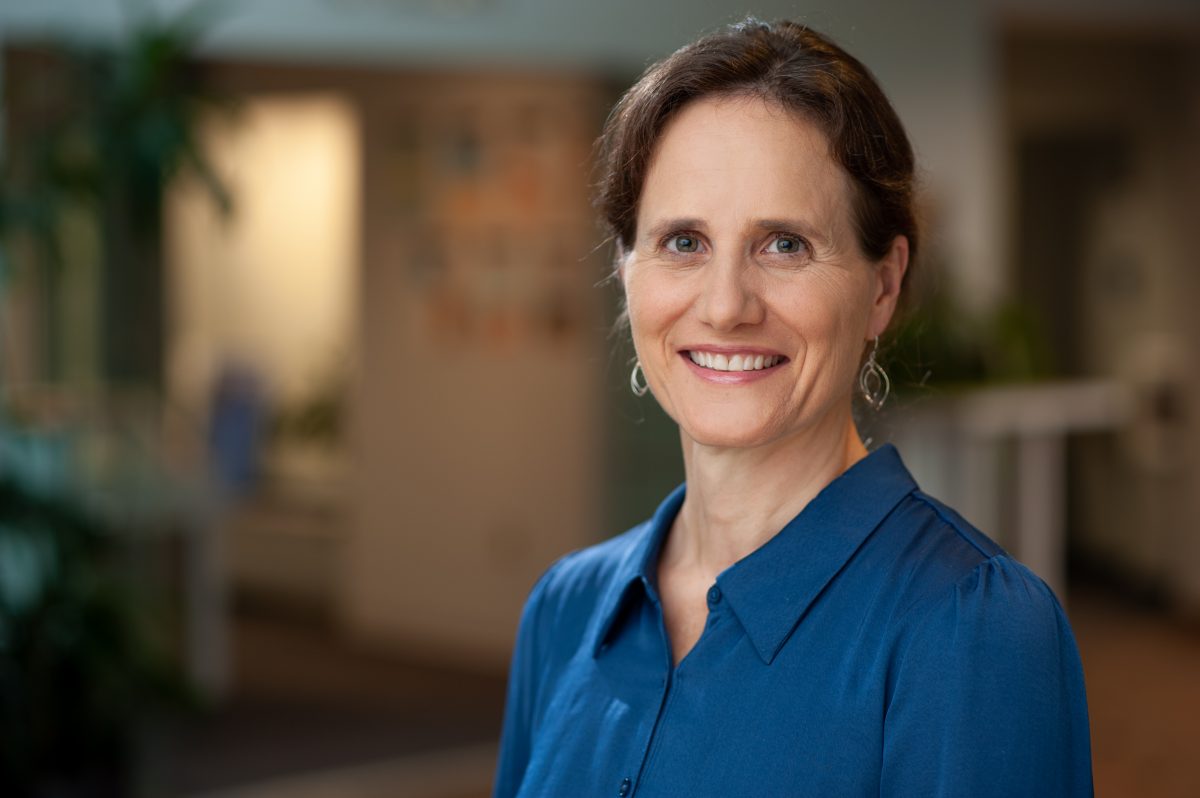 Director, Human Rights Close to Home
Assistant Professor in Residence, Experiential Global Learning & Human Rights