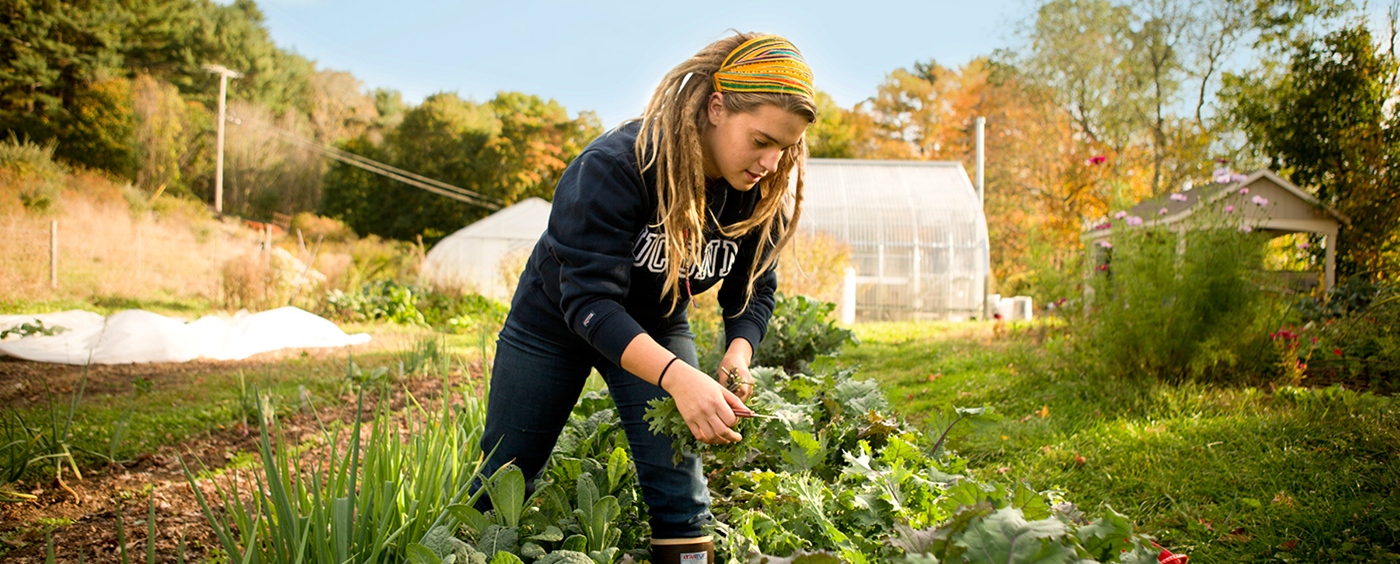 Economic & Social Rights Group (ESRG)
The centerpiece of our program is the ESRG, an interdisciplinary monthly gathering of faculty and graduate students who meet to share ongoing research and to discuss current scholarship around economic and social rights. In addition to monthly meetings, we produce the Economic Rights Working Paper Series, hold an annual thematically-oriented, one-day workshop with our affiliated members, and host an annual public lecture by a leading figure in the field. Past speakers include Philip Alston and Immanuel Wallerstein.
Economic Rights Working Paper Series
The purpose of the series is to foster and promote research in the re-emerging area of economic rights. The series aims to be the clearinghouse for research in economic rights. It will be continuously updated. Typically, working papers in the series represent work in progress on any topic of economic rights and from any field. Published articles may also be included as a convenient way for scholars to access up-to-date research in their area of interest. In all cases the copyrights for the papers included in the series remain with the author or, if previously published, with the author and/or publisher. Those interested in submitting papers to the series should contact Derek Johnson at derek.johnson@uconn.edu.
Our Events
Thursday, October 13, 2022 // 2:00 – 3:30pm
[Read More]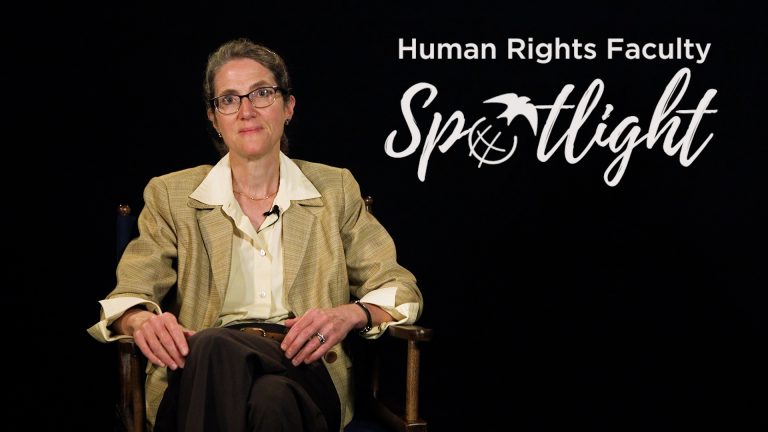 Human Rights and Political Science professor builds ethical supply chains at UConn and beyond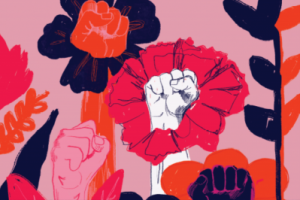 UConn's Human Rights Institute has steadily built a Program on Economic & Social Rights that influences global scholarly and policy work on issue of poverty, inequality, environmental justice, and other challenges at the heart of human wellbeing.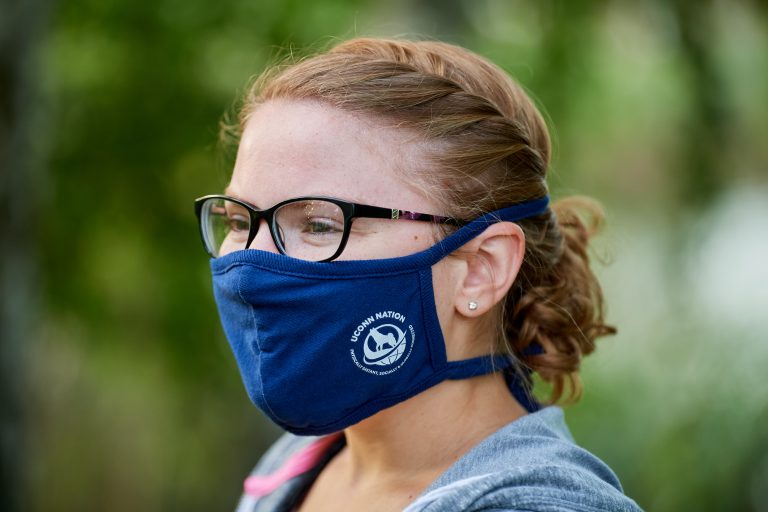 One of the ways UConn is helping to ensuring the health and safety of its community is the requirement that all students, faculty and staff wear face coverings while on campus.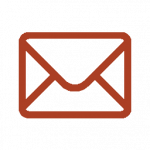 Join the Listserv
If you are interested in receiving email announcements for our events, visit the ESRG listserv page to enroll. If this is the first time you have signed up for a UConn listserv, please select "Get Password" on the right side of the page and follow the steps to register your password. You can return to the same site in the future to change your email address or unsubscribe. Members of the list include graduate students, staff members, faculty members, and visitors to the Human Rights Institute. The list is moderated by a faculty member in the program. To send e-mails to the listserv, simply send your email to uconn_esrg-l@listserv.uconn.edu. To prevent SPAM, the system will ask you to confirm that you have submitted your email.
Director, Research Program on Economic & Social Rights
Professor, Political Science & Human Rights