HRI's leadership team and staff work closely with faculty and partners to promote justice, democracy, and human rights through education, research, outreach, and engagement.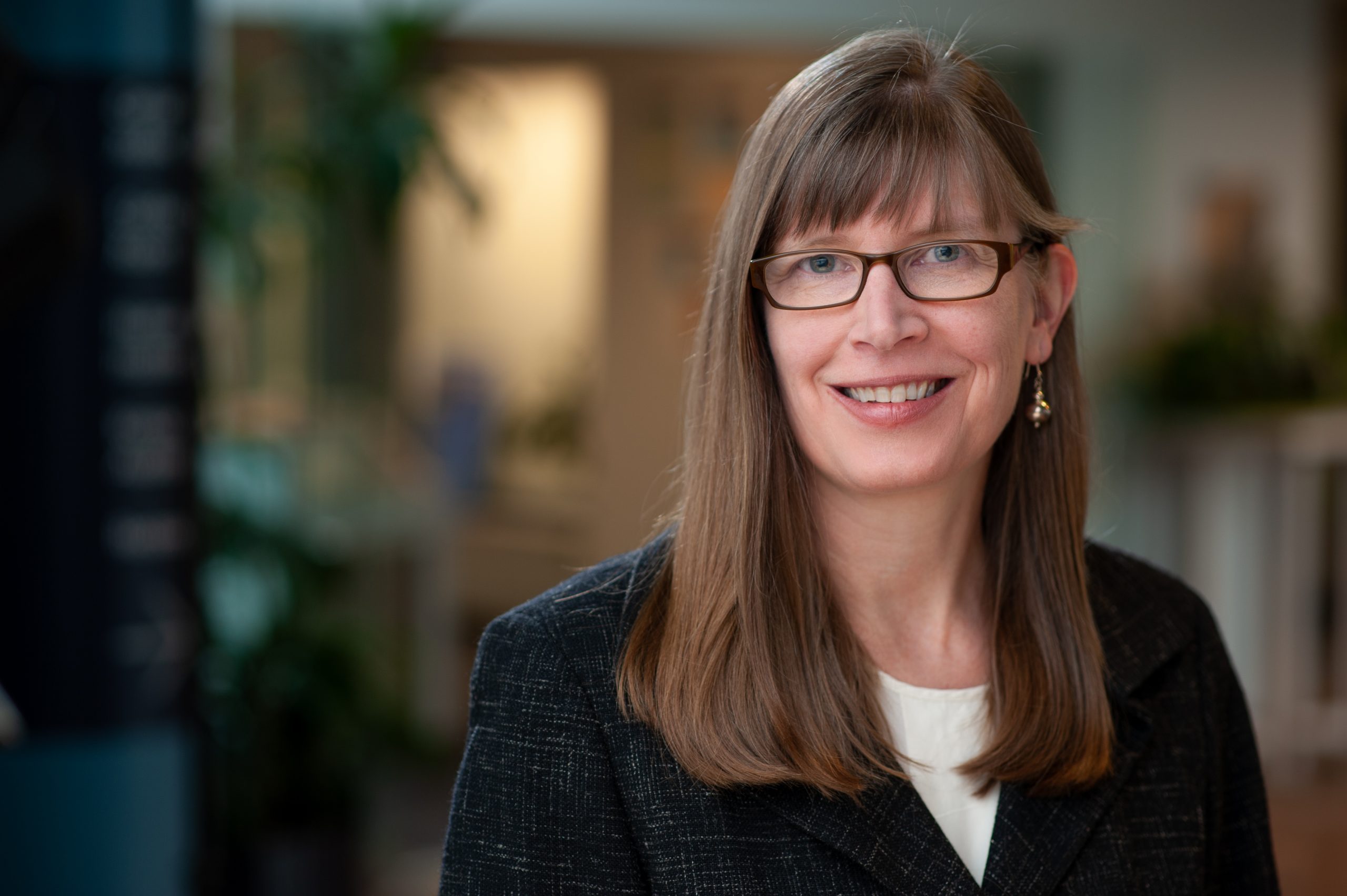 Kathryn Libal
Director, Human Rights Institute
Associate Professor, Social Work & Human Rights
kathryn.libal@uconn.edu

Kathryn Libal, Ph.D. is the director of UConn's Human Rights Institute and an associate professor of social work and human rights. Her research interests address the intersection of human rights, social welfare, and the state, with a focus on economic and social rights.
3
Staff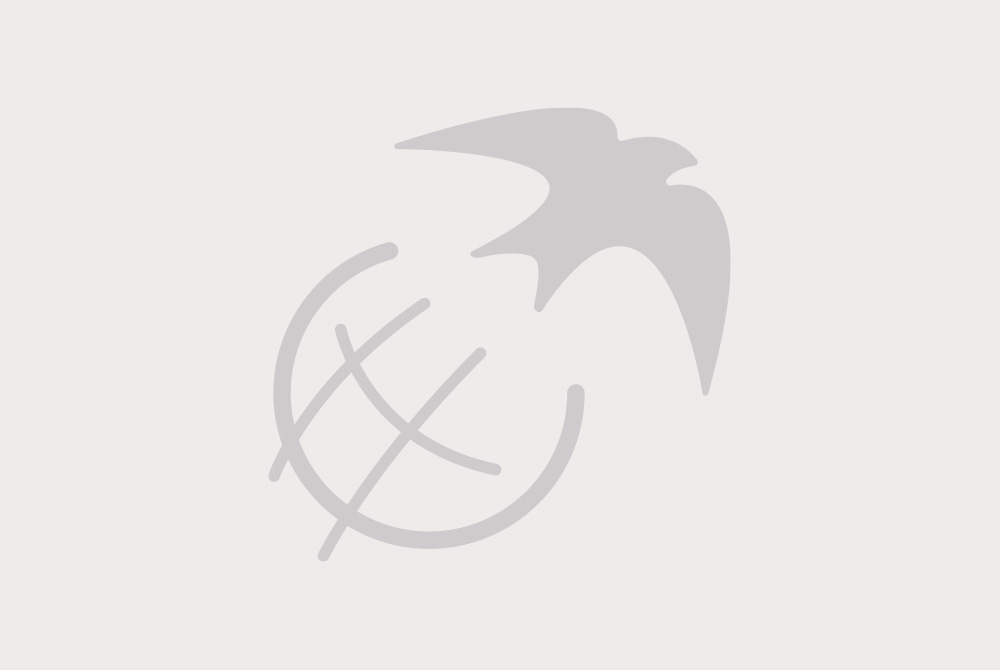 Program Manager, Dodd Human Rights Impact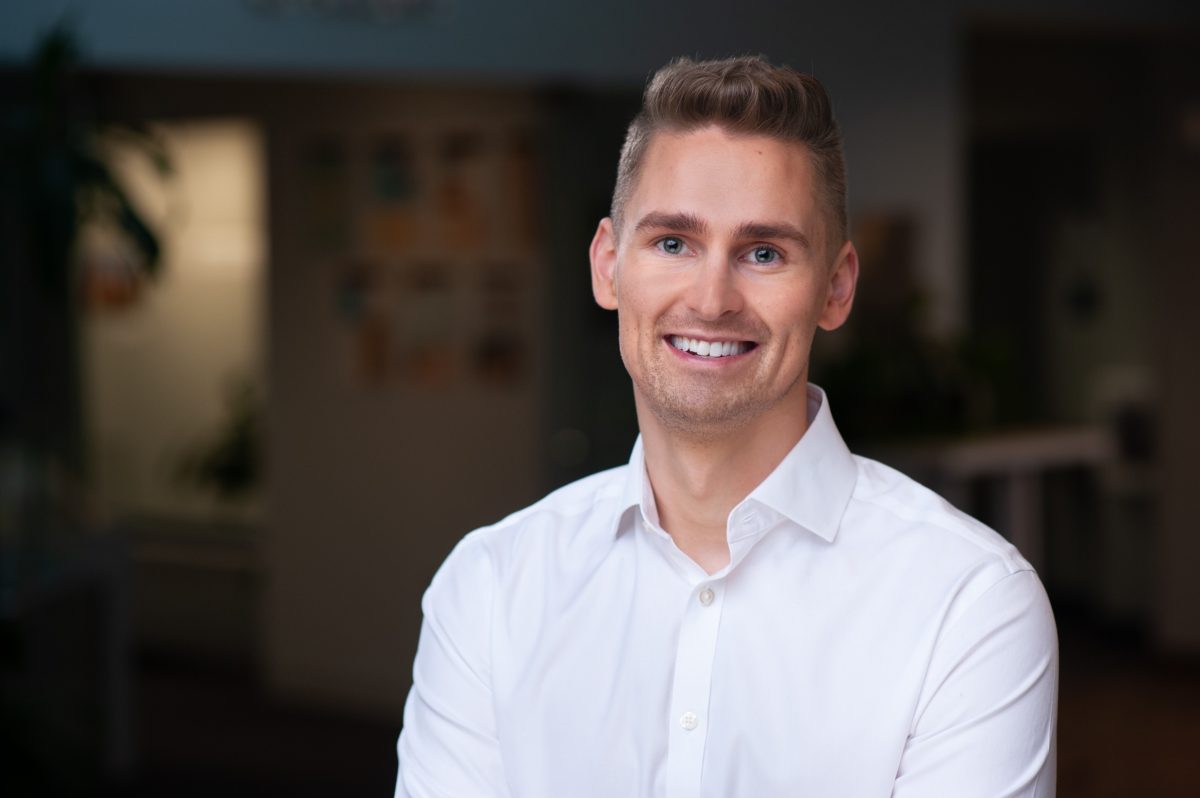 Events & Communications Coordinator, Human Rights Institute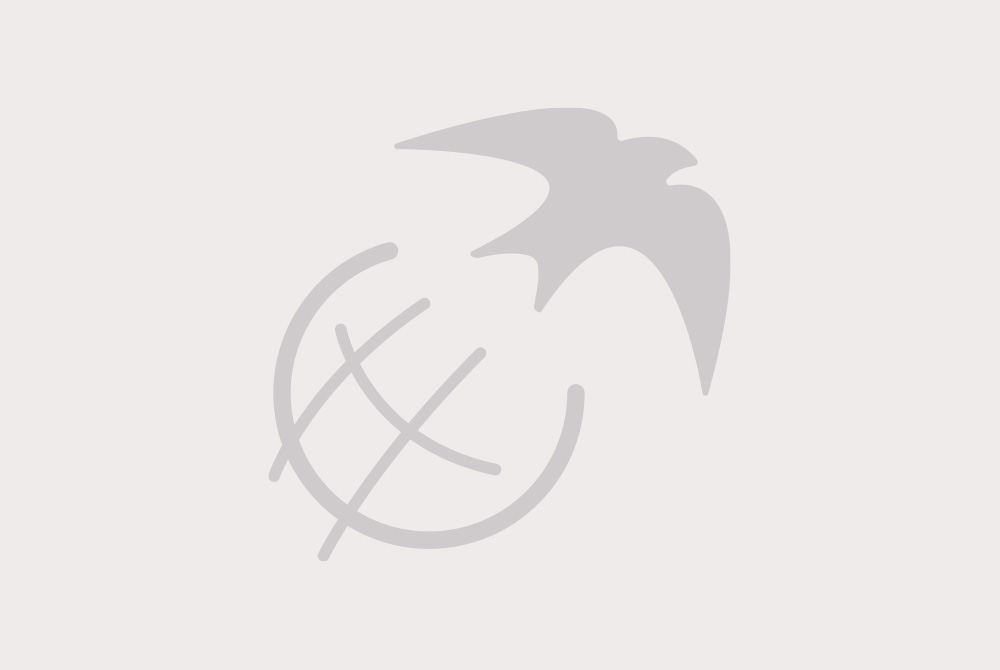 Strategy and Curriculum Specialist, Human Rights Close to Home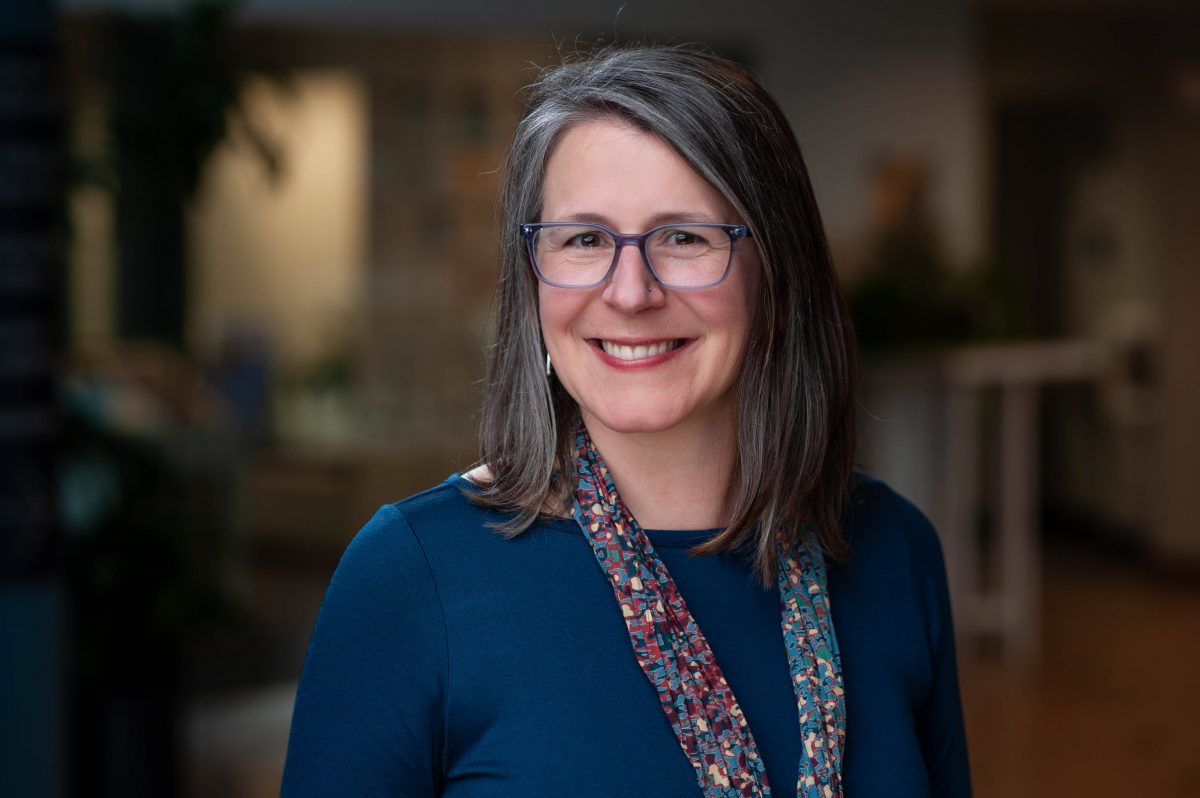 Associate Director of Operations, Human Rights Institute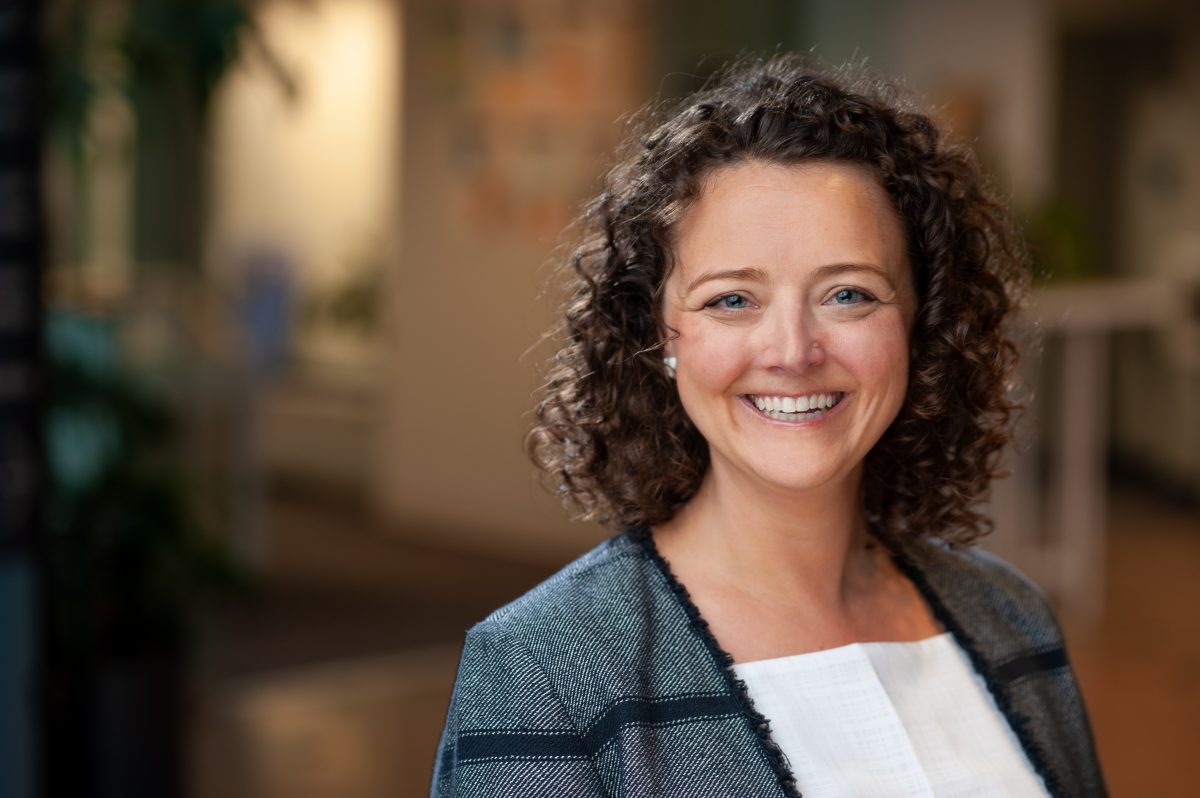 Postdoctoral Research Associate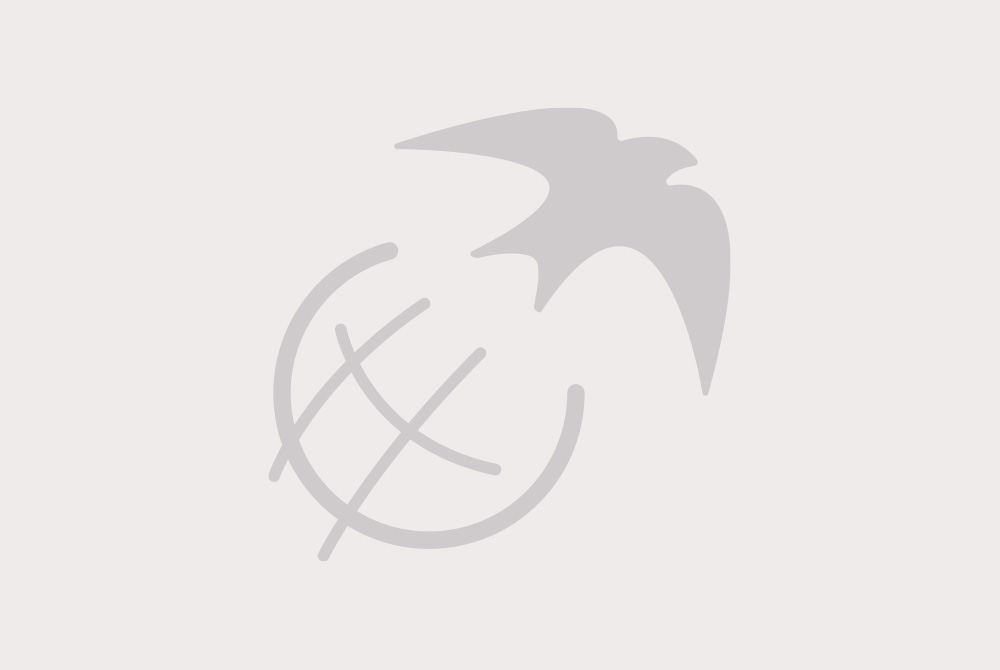 Digital Media Producer, Human Rights Institute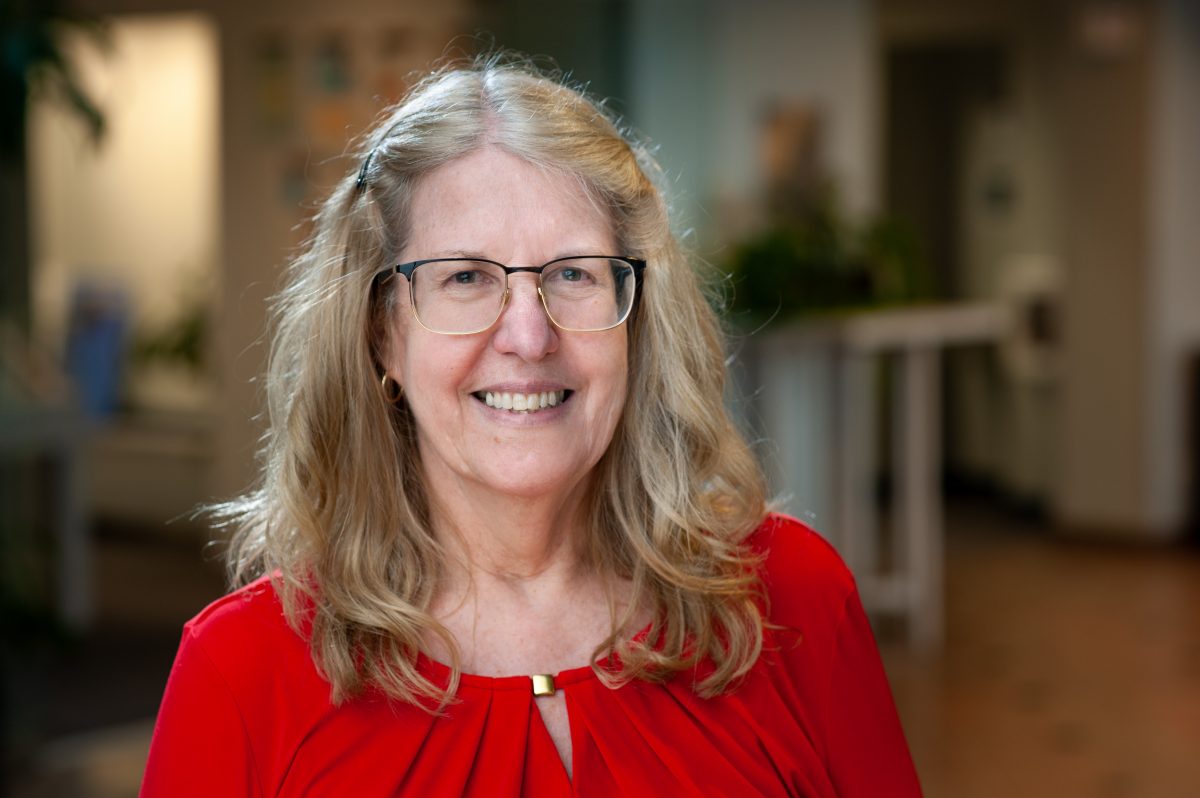 Financial Assistant, Human Rights Institute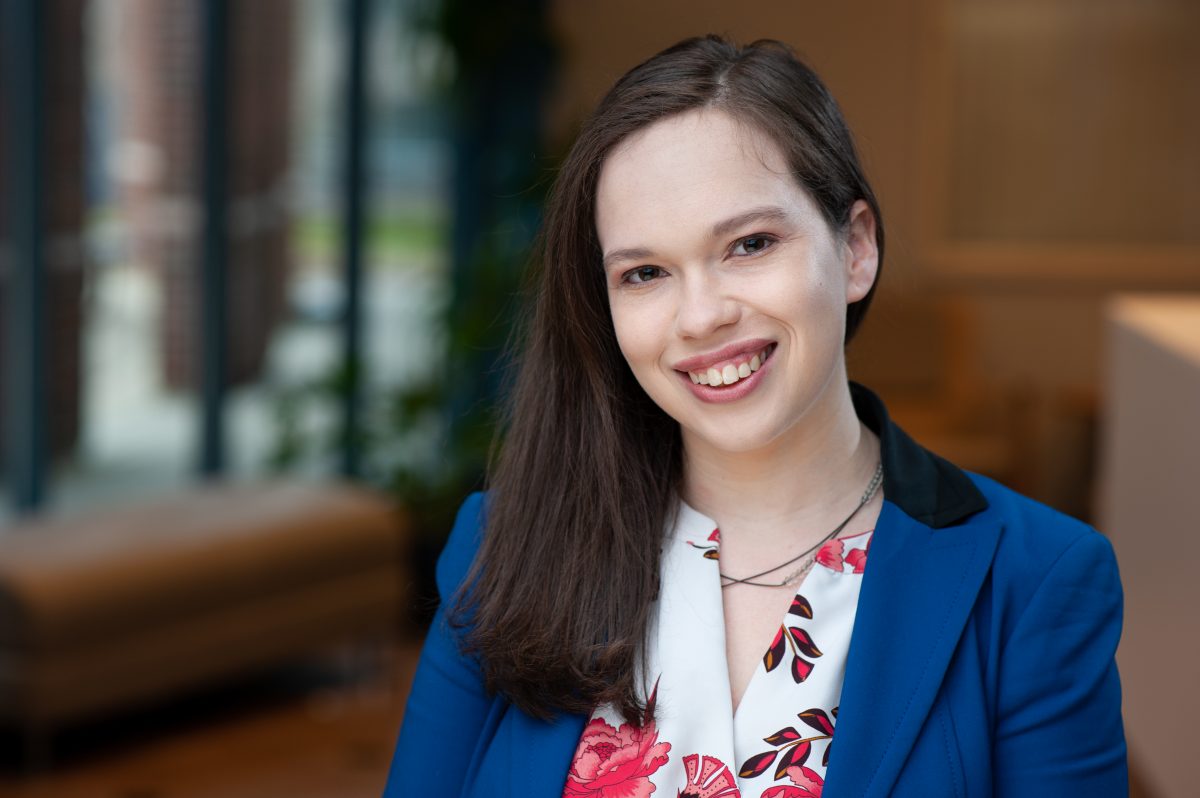 Educational Program Administrator, Human Rights Institute

Graduate Assistants