The Research Program on Arts & Human Rights explores how the arts can promote the full exercise of human rights and the consolidation of a democratic culture. The arts not only make human rights visible. They also advance democratic thinking as they help us imagine new futures and open unique spaces for dialogue and debate, ushering us into novel modes of experience that provide concrete grounds for rethinking our relationship with one another. Thus, the arts can act as a powerful means of sustaining individual and collective reflection on human rights, and of linking individual and collective public experience, social belonging, and citizenship.
Art makes visible human rights, and their violation, helping us combat injustice.
Art strengthens mutual recognition, opening new spaces for dialogue and debate.
Art forges new potential futures, helping us envision a more moral and just society.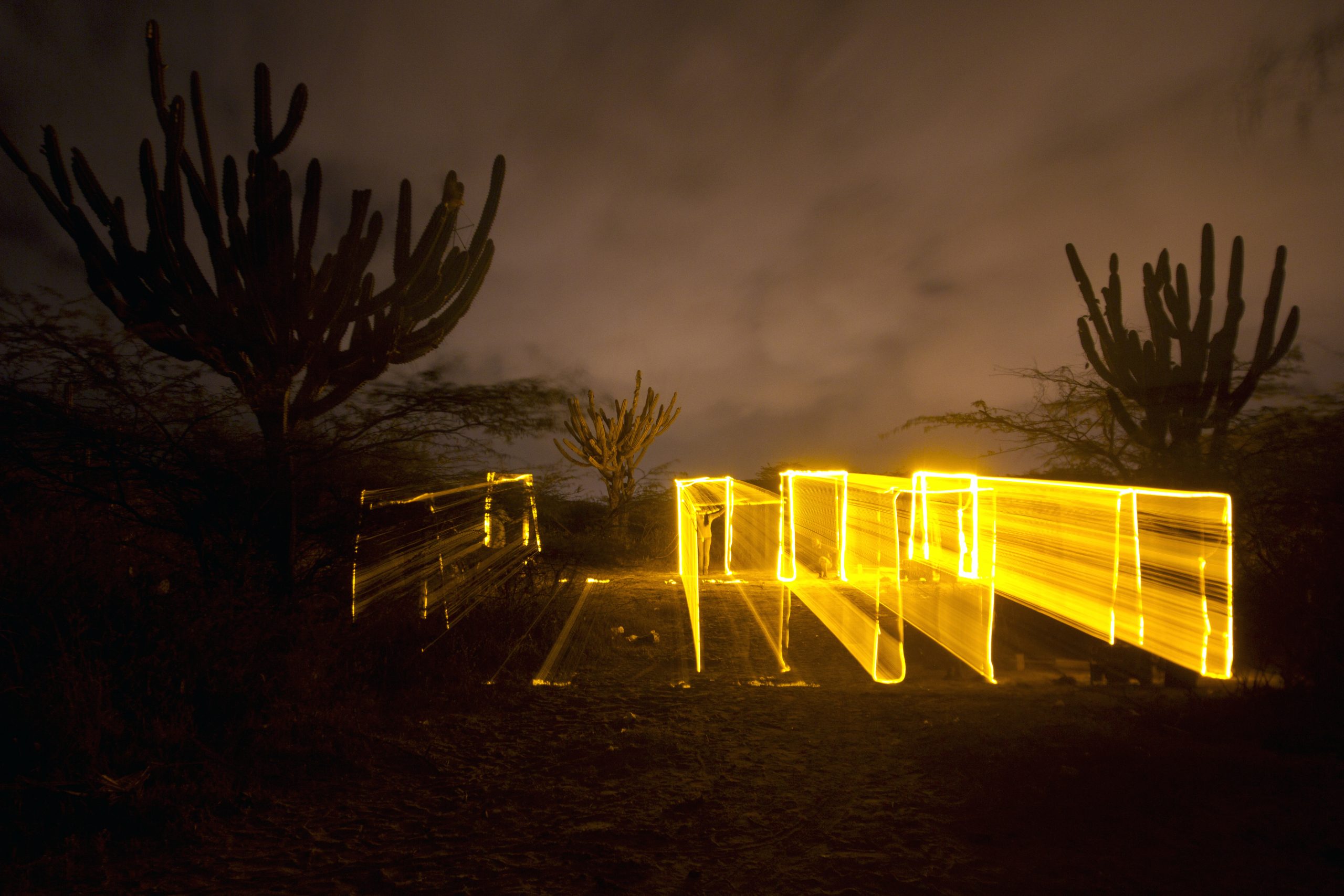 Spatial Memory
Memorials, memorialization; museums and sites of conscience; spaces of human rights
Symbolic Reparations and Transitional Justice
Responding to demands for truth, recognition, dignity, justice and accountability made by victims of human rights violations
Arts and Democracy
Fostering democratic imagination through the visual and performing arts
Visual Culture and Human Rights
Traditional and new visual practices and technologies in relation to human rights
Performance and Human Rights
Demonstration of human rights questions through theatre and performance studies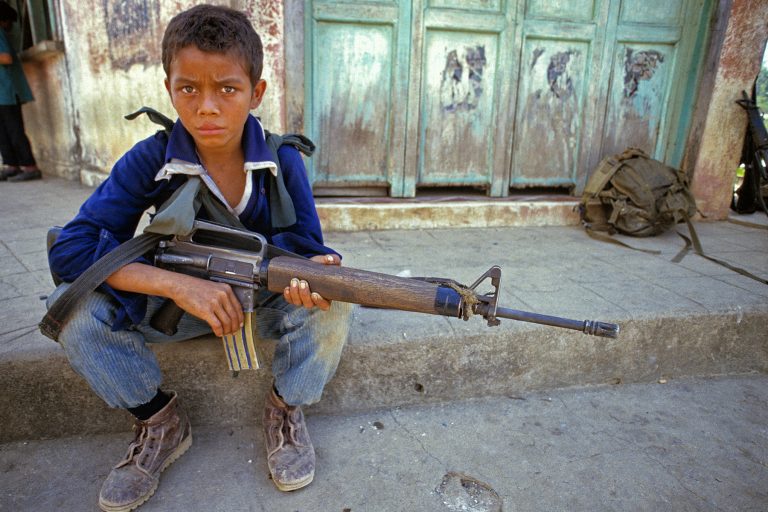 Scott Wallace, associate professor of journalism, discusses his experiences as a war reporter in advance of a panel discussion at 4 p.m. at the Thomas J. Dodd Research Center.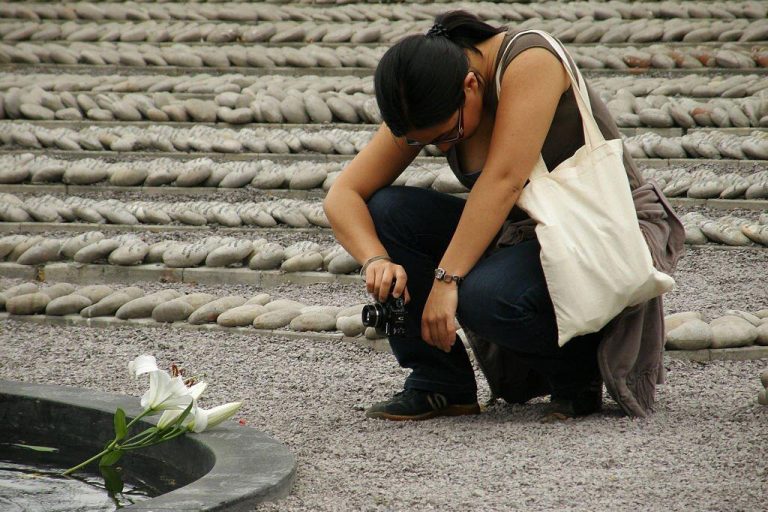 Memorials commemorating a nation's past conflicts can help build a more peaceful future, say two UConn researchers.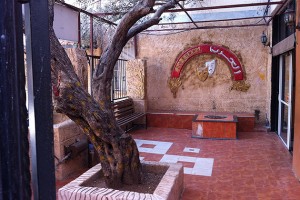 Dramatic arts professor Gary English is spending a year working with the Freedom Theatre in a Palestinian refugee camp.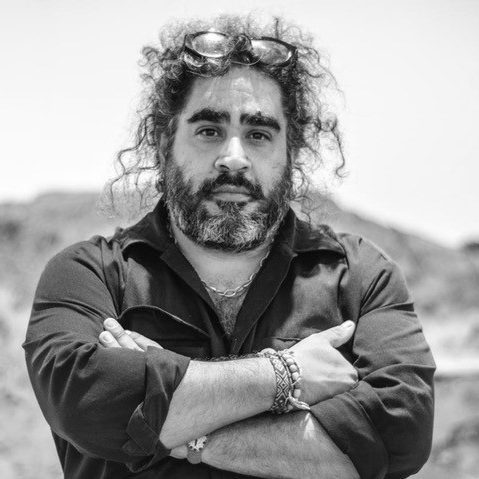 Co-Chair, Research Program on Arts & Human Rights
Assistant Professor, Art History & Human Rights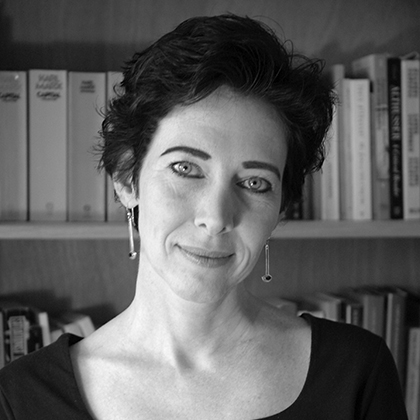 Co-Chair, Research Program on Arts & Human Rights
Professor, Art History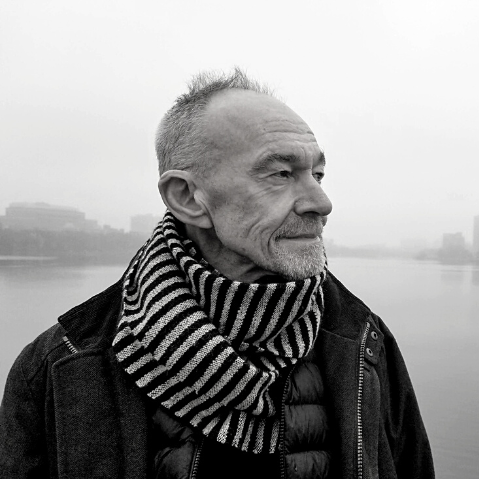 Co-Chair, Research Program on Arts & Human Rights
Associate Professor, Art History