Thursday, October 27, 2022
5:00pm - 6:15pm
In Person Event
UConn School of Business - Room 321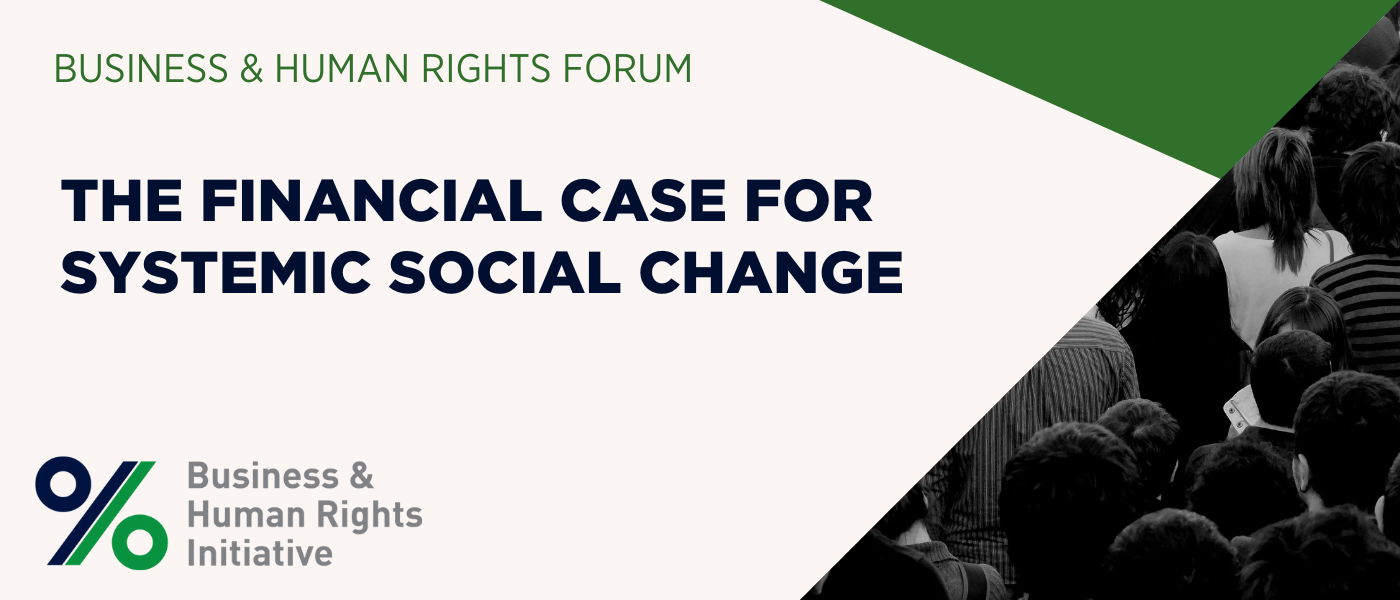 About This Forum:
The social and environmental challenges of today—climate change, income inequality, modern slavery and human trafficking, systemic racism, the human costs of war, the COVID-19 pandemic, among others—are complex and interconnected issues. The systemic nature of these challenges poses risks to investors across their portfolios. They also provide opportunities for investors to think about impact systemically in a manner that promotes sustainability and respect for human rights while also adding to the bottom line. Join us for a presentation and discussion with representatives of The Investment Integration Project (TIIP), a leader in system-level investing.
Presenters:
Moderators:
Stephen Park
Co-Director, Business and Human Rights Initiative
Associate Professor of Business Law
Rachel Chambers
Co-Director, Business and Human Rights Initiative
Assistant Professor of Business Law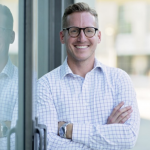 William (Bill) Burckart
CEO, The Investment Integration Project (TIIP)
More about Bill Burckart
William (Bill) Burckart is the CEO of The Investment Integration Project (TIIP), an applied research and consulting services firm that helps investors manage systemic risks and opportunities. He is also co-founder of Colorful Capital, which is bringing capital support and scaffolding to enterprises founded and led by members of the broad LGBTQIA+ community, and a Fellow of the High Meadows Institute. He previously served as a member of the advisory council of the Investments & Wealth Institute's WealthBoard 100 and as a visiting scholar at the U.S. Federal Reserve. He is the co-author of "21st Century Investing: Redirecting Financial Strategies to Drive Systems Change" (Berrett-Koehler, 2021) and co-editor of "New Frontiers of Philanthropy: A Guide to the New Tools and New Actors that Are Reshaping Global Philanthropy and Social Investing" (Oxford University Press, 2014). He is a founder or co-founder of two impact investment advisory firms, Burckart Consulting and Impact Economy LLC. His writing and perspective has been featured in Barron's, Bloomberg, Pensions & Investments, The Guardian, Forbes, Quartz, top1000funds, Investment & Pensions Europe (I&PE), Benefits & Pensions, InvestmentNews, Stanford Social Innovation Review (SSIR), ImpactAlpha, The Chronicle of Philanthropy, and FundFire to name a few.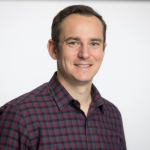 Kilian Moote
Managing Director, Georgeson
More about Kilian Moote
Kilian Moote is a Managing Director within Georgeson's ESG advisory practice, where he is building the firm's ESG advisory practice. As a social entrepreneur he has helped develop and managed numerous initiatives or organizations at the intersection of purpose and profit.
Kilian has 15 years of experience working with executives and investors on human and labor rights, including leading the development of the labor rights benchmark KnowTheChain and launching two collaborative funds – Funders Organized for Rights in the Global Economy and Moving the Market. Prior to joining Georgeson, Kilian developed and managed strategies on corporate accountability and public policy for the private foundation Humanity United. He has deep expertise on responsible supply chain management, having previously taught an MBA course at the University of San Francisco. As a leading advocate on social and human capital issues he's frequently called on to provide guidance. He is currently advising The Investment Integration Project and involved in various effort to enhance human capital management and human rights standards. Kilian earned an MBA with Distinction from the Imperial College Business School in London and a Bachelor of Arts from the University of San Francisco.
This forum will be hosted in person. Please register to join us. This event will not be recorded.
This event is hosted by the Business & Human Rights Initiative, a partnership between Dodd Human Rights Impact, the UConn School of Business, and the Human Rights Institute.
---