Tuesday, April 11, 2023
4:00 pm - 5:30 pm
Humanities Institute Conference Room
In-Person & Online
About This Event:
Join us for a panel celebrating Professor César Ernesto Abadía-Barrero's new book, Health in Ruins, which chronicles the story of El Materno—Colombia's oldest maternity and neonatal health center and teaching hospital—over several decades as it faced constant threats of government shutdown.
This team-based and collaborative ethnography analyzes the social life of neoliberal health policy. The book shows that health care privatization is not only about defunding public hospitals; it also ruins rich traditions of medical care by denying or destroying ways of practicing medicine that challenge Western medicine.
Our panel will include an overview of the book by Prof. Abadía-Barrero, followed by comments from three internationally renowned experts in medical anthropology and global health. The electronic version of the book is available from the UConn Library or Duke University Press.
Join us!
We kindly ask that you register to attend regardless of the modality you will join.
In-person:
Humanities Institute Conference Room,
4th Floor of Homer Babbidge Library
Reception from 3:30 - 4:00 pm.
Online:
Register for Zoom details
Reception
Those joining us in-person are encouraged to join us for a reception ahead of the event at 3:30 pm in the same room. Refreshments will be served.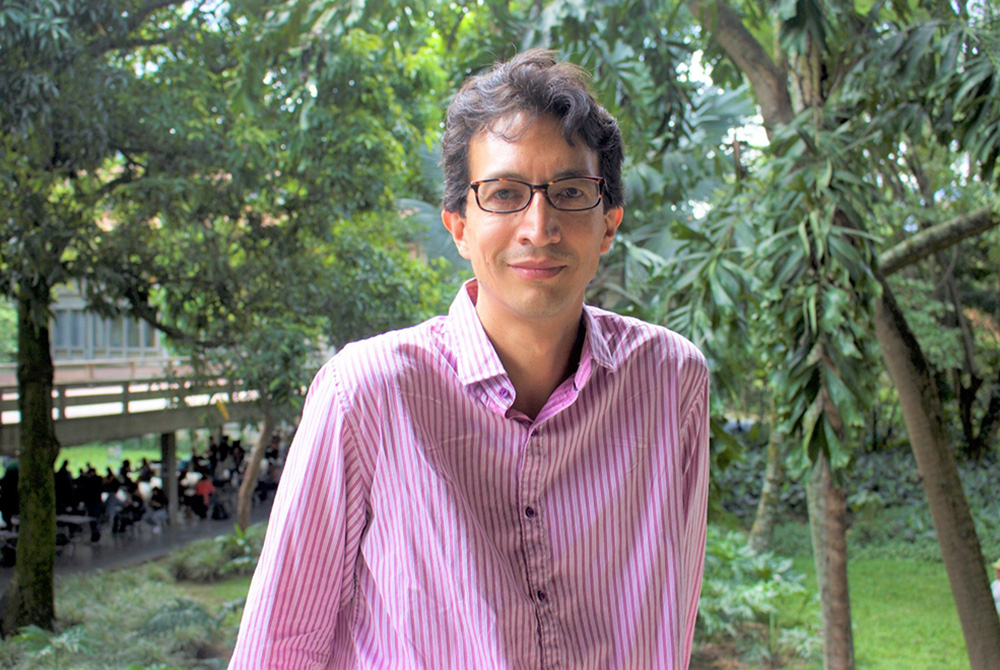 About César Abadía-Barrero:
César E. Abadía-Barrero is Associate Professor of Anthropology and Human Rights at the University of Connecticut. A medical anthropologist, his research integrates different critical perspectives in the study of how for-profit interests transform access, continuity, and quality of health care. He has conducted activist-oriented research in Brazil and Colombia, focusing on healthcare policies and programs, human rights judicialization and advocacy, and social movements in health. He is the author of I Have AIDS but I am Happy: Children's Subjectivities, AIDS, and Social Responses in Brazil (2011, English and Portuguese editions) and Health in Ruins: The Capitalist Destruction of Medical Care (2022, English and Spanish editions). His current collaborative research follows decolonial proposals in health and wellbeing after Colombia's 2016 peace accord.  
The Research Program on Global Health and Human Rights serves as a forum for UConn's scholarly community interested in global health, human rights, and health inequities. This program is an integral part of the Human Rights Institute, seeking to understand human rights based approaches to health challenges.
---