Monday, February 13, 2023
4:30 pm - 7:15 pm
Gen Re Auditorium
UConn Stamford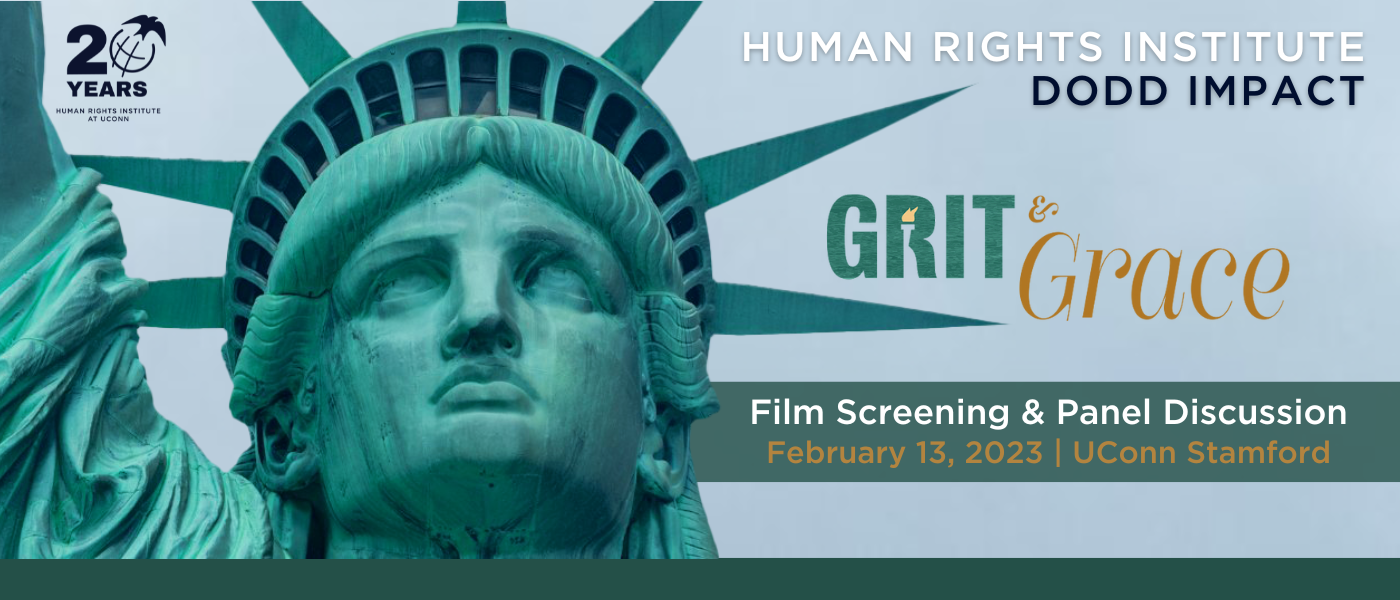 About This Event:
Grit & Grace: The Fight for the American Dream is a groundbreaking documentary-style film produced by the 117th Congress's House Select Committee on Economic Disparity and Fairness in Growth and directed by Oscar Guerra, Associate Professor of Digital Media & Design at UConn Stamford. Narrated by EMMY® award-winning actress Sarah Jessica Parker, this first-of-its-kind movie features three true stories from across the country of what it means to find economic security in America, as well as the diverse paths people are taking to get there. 
The event will begin with a reception and remarks by Stamford Mayor Caroline Simmons, UConn President Radenka Maric, former U.S. Senator Chris Dodd, U.S. Representative Jim Himes, and Grit & Grace director Oscar Guerra. A full screening of the film will follow. After, community leaders from across Connecticut will join Representative Himes for a panel discussion contextualizing the film.
Join Us!
All are welcome! Registration is required.
This event is in-person only.
All attendees are encouraged to join us for a pre-screening reception, the Grit & Grace screening, and a post-show discussion at UConn Stamford.
This event was made possible by Dodd Human Rights Impact, the Department of Digital Media & Design, and UConn Stamford.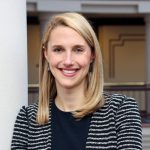 Caroline Simmons is the current Mayor of Stamford, sworn in December 2021. Formerly she was the State Representative for Stamford's 144th district in the Connecticut General Assembly. Caroline has served as the Chairwoman of the Commerce Committee and on the Public Safety and Higher Education & Advancement Committees. She is a champion for small business growth and job creation, cybersecurity initiatives, public school enhancements, and protections for police and firefighters.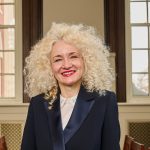 Radenka Maric was named the 17th president of the University of Connecticut by the Board of Trustees on September 28, 2022. She had served as UConn's vice president for research, innovation, and entrepreneurship since 2017. Maric has been a faculty member and researcher since 2010 at the University, where she also is a Board of Trustees Distinguished Professor. Maric holds multiple patents, is an elected member of several prestigious professional organizations, published hundreds of scholarly works, received more than $40 million in research grants, and is fluent in four languages with a working knowledge of others.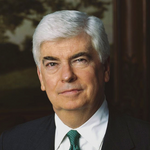 Chris Dodd represented Connecticut in the United States Congress for 36 years – three terms in the U.S. House of Representatives and five terms in the U.S. Senate. Senator Dodd was a widely respected legislator and a key participant in nearly every major national policy debate over his four decades of public service. He authored or co-authored major legislation in the areas of education, health, financial services, foreign policy, and election reform.
Jim Himes represents Connecticut's 4th District in the United States House of Representatives. Jim was born in Lima, Peru, and moved to the United States with his mother and sisters at the age of 10. He worked extensively in the business and non-profit worlds before entering public service. He now lives in Cos Cob, Greenwich with his wife Mary and enjoys (not frequent enough) visits from his daughters Emma and Linley. As a member of Congress, Jim works hard to provide all American children the same opportunities he had to succeed: access to a first-rate public school, affordable and effective health care, a decent and safe home, and a supportive community.
About The Film's Director: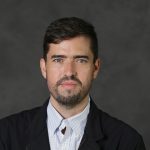 Oscar Guerra is an Emmy® award-winning director, researcher, and educator. He is an Associate Professor of Film and Video at the University of Connecticut and a producer at PBS FRONTLINE. Dr. Guerra's focus is storytelling which promotes critical thinking and social investment. He aims to produce media that provides a way for underrepresented groups to share and disseminate counterstories, contradict dominant and potentially stereotypical narratives, and strengthen their voices and identities. Dr. Guerra's career spans the spectrum of television environments, music, multimedia production, documentaries for social change, promotional videos, immersive media, and vast international experience.
Natalie Coard is the Executive Director of Charter Oak Communities. Charter Oak Communities (COC) is a progressive housing authority for the City of Stamford, Connecticut that is redefining assisted public housing through unique and comprehensive partnerships, creative funding models, and astute business practices coupled with a far-reaching vision. COC's core functions include expanding affordable housing opportunities and promoting residents' socioeconomic progress and growth. 
Marc Jaffe is the CEO of the Children's Learning Centers of Fairfield County. As the second largest early childhood education provider in Connecticut, CLC has been a leader in developing and implementing high-quality and affordable early childhood education and care programs since 1902. Marc came to the nonprofit sector after serving for more than twenty-five years as a senior publishing, licensing and technology executive where he honed strong management, strategic-planning and cross-platform business development skills.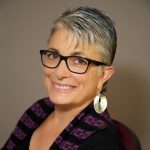 Fran Pastore is a devoted catalyst of women's economic equity and the founder and CEO of the Women's Business Development Council. The mission of the Women's Business Development Council (WBDC) is to support economic prosperity for women and strengthen communities through entrepreneurial and financial education services that create and grow sustainable jobs and businesses across Connecticut.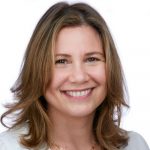 Ivonne Zucco, MBA, PCC, serves as the People and Culture Director of Building One Community, a Stamford-based nonprofit organization with the mission to advance the successful integration of immigrants and their families through education, employment, empowerment, and engaging the entire community. She has formerly held the roles of Operations Director and Workforce Development Director at B1C. During the five years with the organization, Ivonne has worked with leadership to integrate people, physical space, and processes to improve the quality of service and the organization's productivity. In her former role as Workforce Development Director, Ivonne managed the Skills Development, the Hiring Site, and the Unpaid Wages programs.  The Programs' goal is to develop relevant job skills training for low-income immigrants in the greater Stamford area while providing job placements as a community resource, connecting local employers to immigrant workers.
Visitor Information:
Parking information for visitors to the UConn Stamford campus can be found here: UConn Stamford Parking.
Schedule:
4:30 - 5:30 pm: Doors Open & Reception
5:45 pm: Opening Remarks and Introduction
6:00 pm: Screening of Documentary
6:30 - 7:15 pm: Panel Discussion
Unable to join us?
Grit & Grace Film Trailer:

Read the Report:
Commissioned by the former House Select Committee on Economic Disparity and Fairness in Growth, Grit & Grace is a documentary illustrating the economic challenges facing American communities at a personal level. It is a groundbreaking companion to the detailed final report from the Committee, which set out to study solutions to address America's growing prosperity gap at the national level.
Their findings and recommendations have been organized into a final report, Bridging the Divide: Building an Economy that Works for All, available below.
---