Tuesday, November 1, 2022
12:30 pm - 1:45 pm
Virtual Event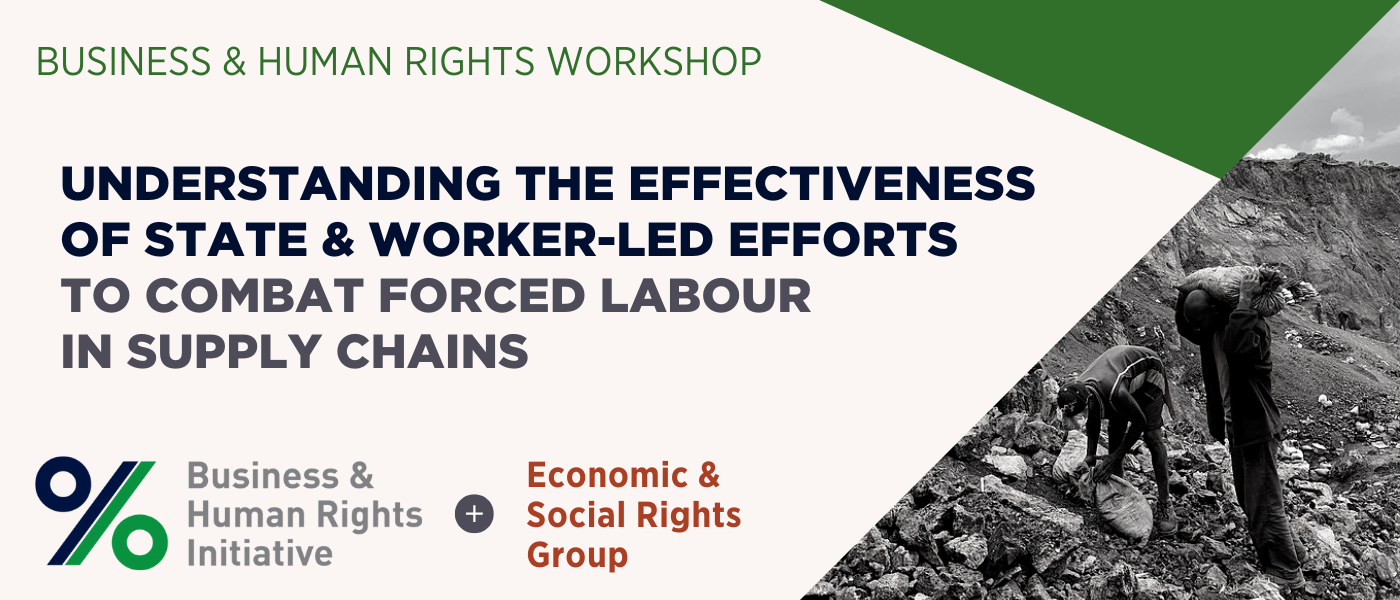 About This Workshop:
The Business and Human Rights Workshop is dedicated to the development and discussion of works-in-progress and other non-published academic research. 
Multi-national corporations' (MNCs) responsibility for human rights abuse within global supply chains, including forced labour, human trafficking and modern slavery is increasingly recognised in international standards including the United Nations Guiding Principles on Business and Human Rights, United Nations Global Compact, and the Sustainable Development Goals. However, there is mounting evidence that voluntary corporate social responsibility (CSR) mechanisms—such as supplier codes of conduct, ethical certification, and social auditing—widely relied upon to uphold human rights in supply chains are failing. In light of these failures, governments and worker organizations are pioneering alternatives, including home state legislation—through which the home states of MNCs introduce top-down requirements for more meaningful changes in corporate behaviour— and new legally binding transnational supply chain agreements called worker-driven social responsibility (WSR) initiatives, which exert bottom-up pressure to change commercial practices. There is considerable optimism that these twin developments are creating a new wave of regulation to address forced labour and overlapping abuses in global supply chains. How can we best study the effectiveness of these mechanisms and their interactions?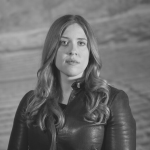 Presenter:
Genevieve LeBaron
School of Public Policy
Simon Fraser University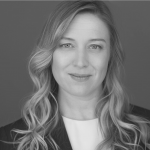 Discussant:
Rachel Chambers
School of Business
University of Connecticut
This workshop will take place on Zoom and will not be recorded. Please register to attend.
This event is hosted by the Business & Human Rights Initiative, a partnership between Dodd Human Rights Impact, the UConn School of Business, and the Human Rights Institute. It is co-sponsored by the Research Program on Economic & Social Rights in the Human Rights Institute.
---