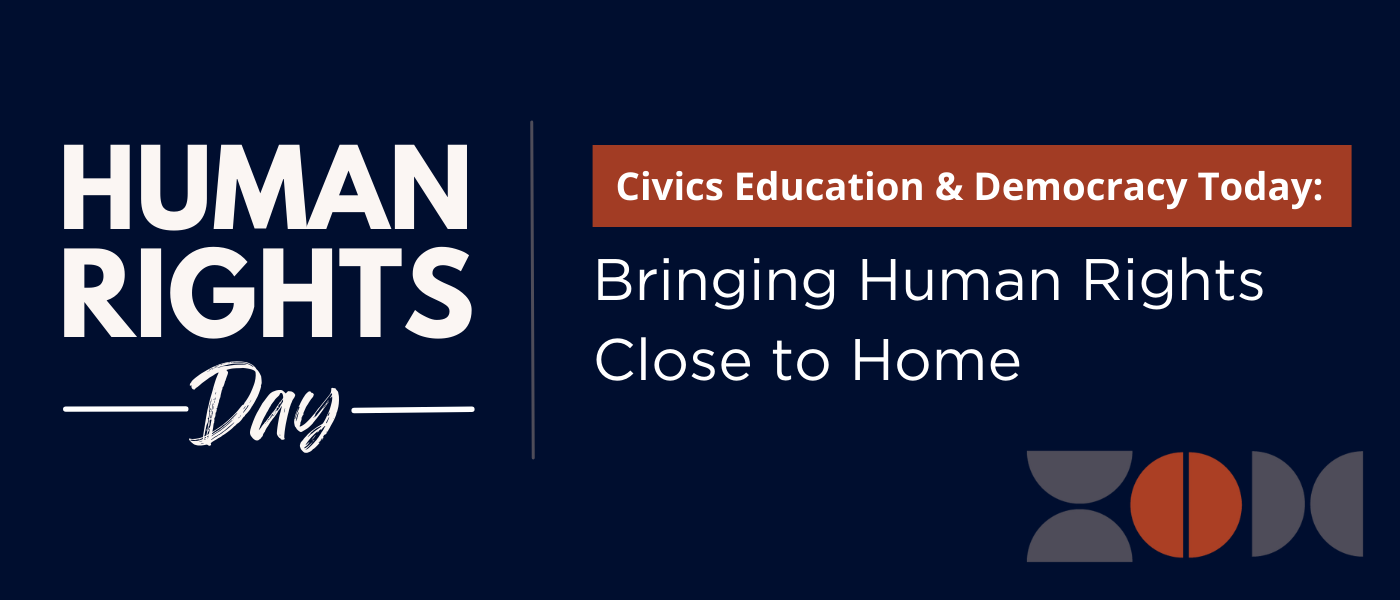 In recognition of this year's International Human Rights Day – Friday, December 10, 2021 – Dodd Human Rights Impact and the Neag School of Education will host a roundtable focused on supporting the advancement of civics and human rights education in public schools.
With opening remarks from U.S. Secretary of Education Miguel Cardona, the roundtable will discuss how our students, teachers, schools, and universities can advance democracy and human rights. In particular, we'll explore how to better foster student voice and democratic participation through civics, human rights education and school-community partnerships.
Welcome & Introduction
Professor Jason Irizarry
Dean, Neag School of Education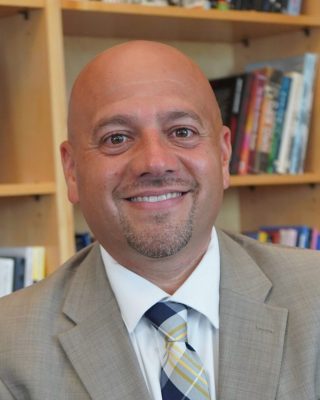 Opening Remarks
Miguel Cardona
U.S. Secretary of Education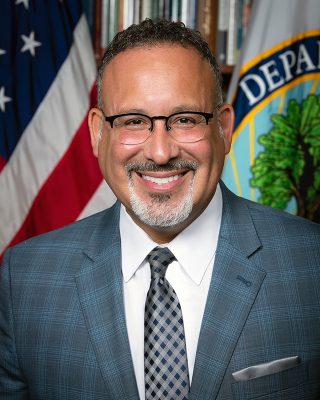 Roundtable Discussion Featuring
Former U.S. Senator Christopher Dodd
Assistant Professor Glenn Mitoma, Director of Dodd Human Rights Impact
Abigail Esposito, Conard High School teacher
Tyler Gleen, Teacher Education M.A. Student, Neag ('22)
Zoe Maldonado, Civic Leadership High School Student ('23)
The day's events are also part of President Biden's December 2021 Summit for Democracy, offering an opportunity to listen, learn, and engage with diverse voices committed to a global democratic renewal.
The roundtable is the first event of Dodd Impact's new initiative Human Rights Close to Home – a three-year pilot program that hopes to directly engage key stakeholders, including educators and youth, in the development and implementation of a model of human rights education for civic action.
---