Human Rights Close to Home (HRCH) engages educators and youth in the development and implementation of human rights education for civic action. We empower teachers with the knowledge, skills, values, and relationships to become expert human rights and civics educators. We foster youth leadership through experiential learning opportunities that have a direct impact on our youth and their communities. 

The Human Rights Close to Home initiative will:
Develop and implement a novel human rights and civics education model for schools.
Empower teachers with the knowledge and skills to offer human rights and civics learning opportunities in their classrooms, schools, and communities.
Support youth leaders and provide them with experiential learning opportunities.
Support community-level democratic engagement.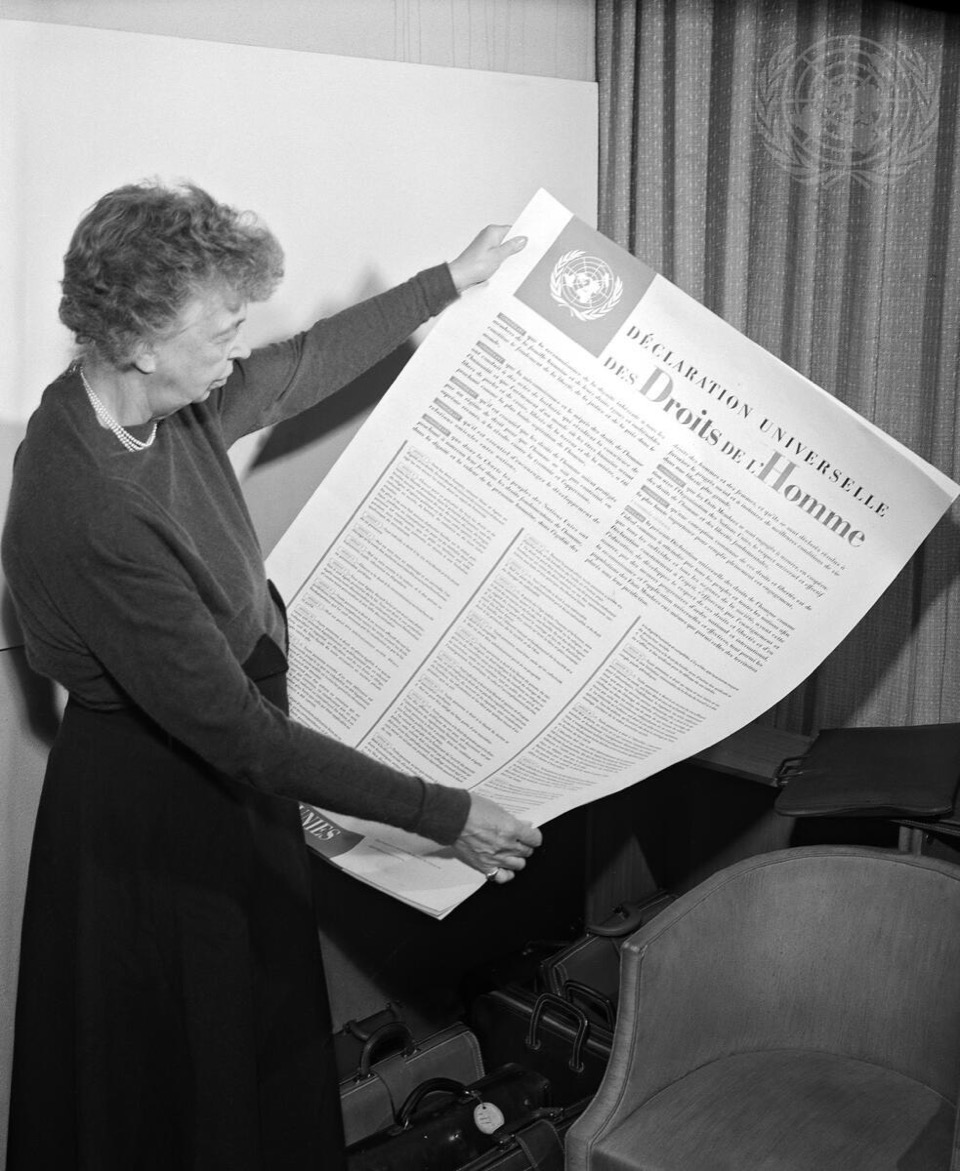 "Where, after all, do universal human rights begin? In small places, close to home – so close and so small that they cannot be seen on any maps of the world. Yet they are the world of the individual person; the neighborhood he lives in; the school or college he attends; the factory, farm, or office where he works. Such are the places where every man, woman, and child seeks equal justice, equal opportunity, equal dignity without discrimination. Unless these rights have meaning there, they have little meaning anywhere. Without concerted citizen action to uphold them close to home, we shall look in vain for progress in the larger world."
– Eleanor Roosevelt

Educators
Educators from across Connecticut will be invited to participate in a three-year pilot initiative that will deepen their expertise in civics education, develop relationships with human rights advocates, experts, and peers, and help them become leaders in their schools and communities by championing human rights values. The pilot experience includes three summer academies, monthly workshops at UConn, ongoing coaching and mentoring, and grants to support engagement with community-based organizations.
Students
Connecticut youth will be selected to participate in community-based civic action projects beginning with a summer academy at UConn. Empowered with the knowledge, values, and skills of active citizenship, participants will receive mentorship and support to develop as human rights leaders so they may take informed action to improve their communities.
HRCH Summer Academy
The Summer Academy brings our educators and youth leaders together for intensive learning and sharing on UConn's Storrs campus each summer.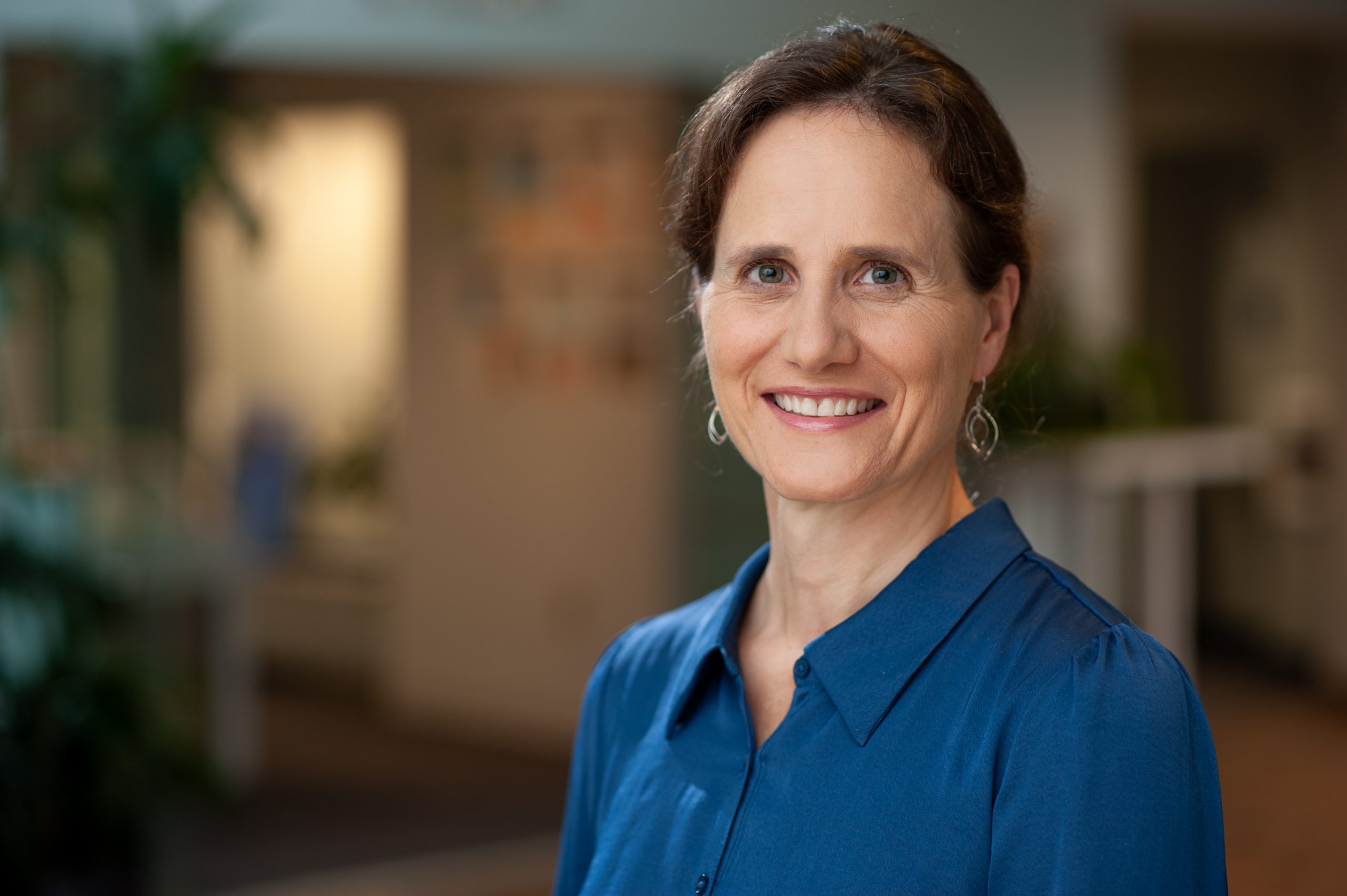 Director, Human Rights Close to Home
Assistant Professor in Residence, Experiential Global Learning & Human Rights
4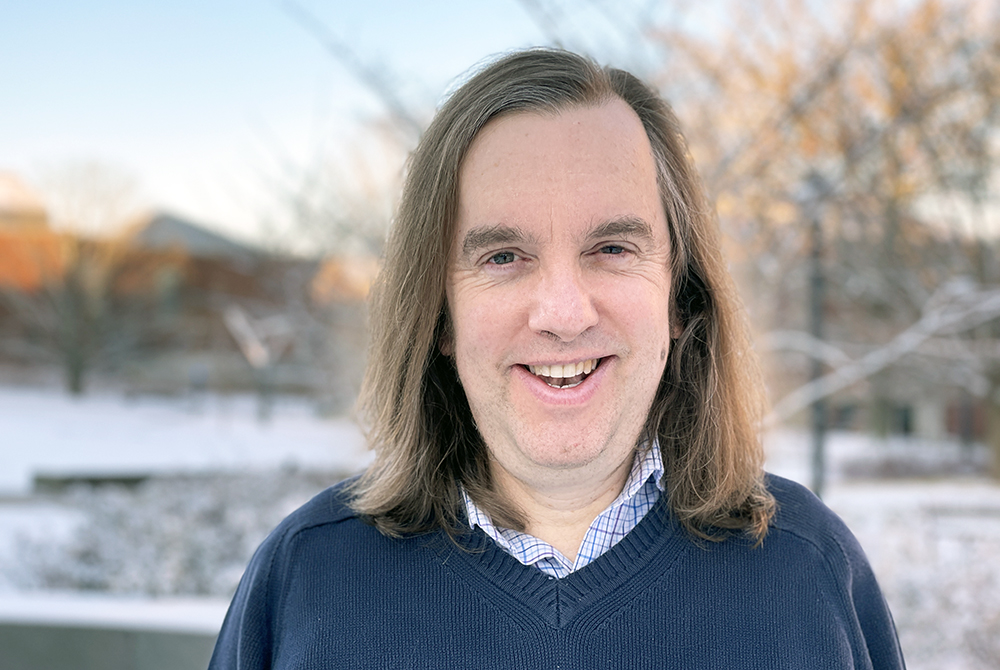 Associate Professor, Curriculum & Instruction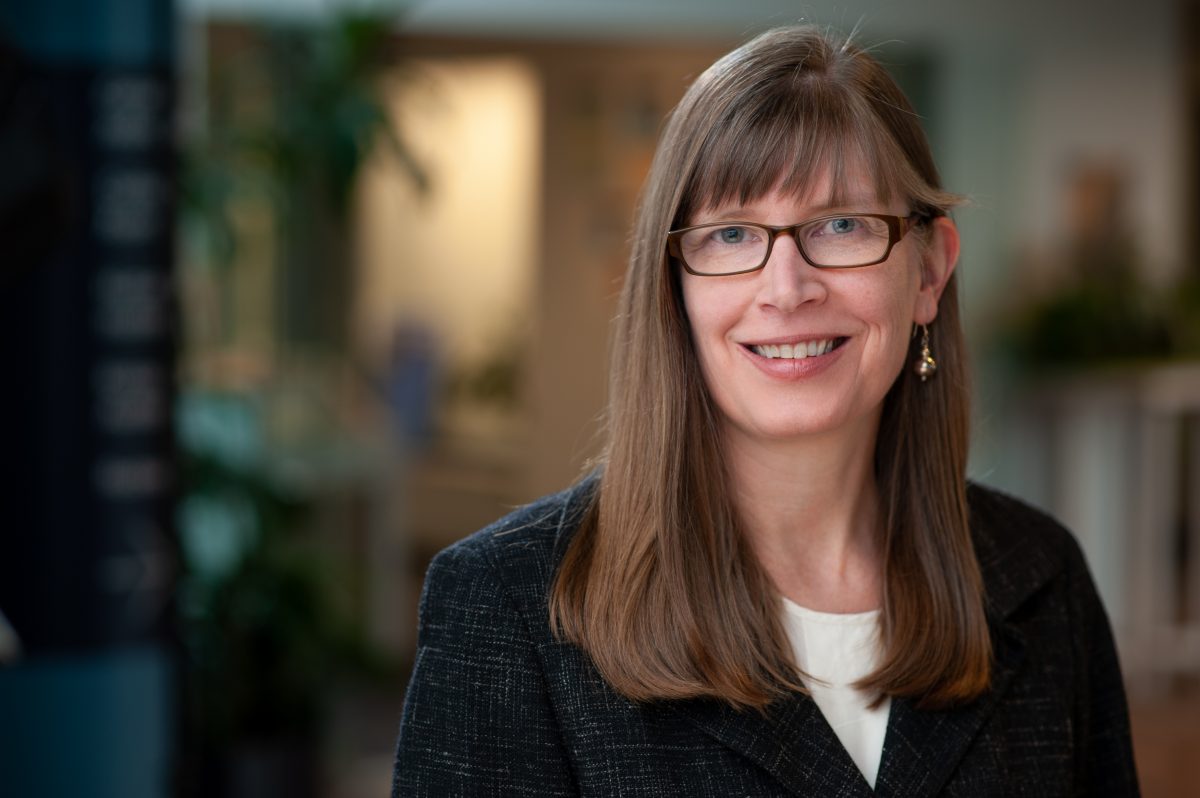 Director, Human Rights Institute
Associate Professor, Social Work & Human Rights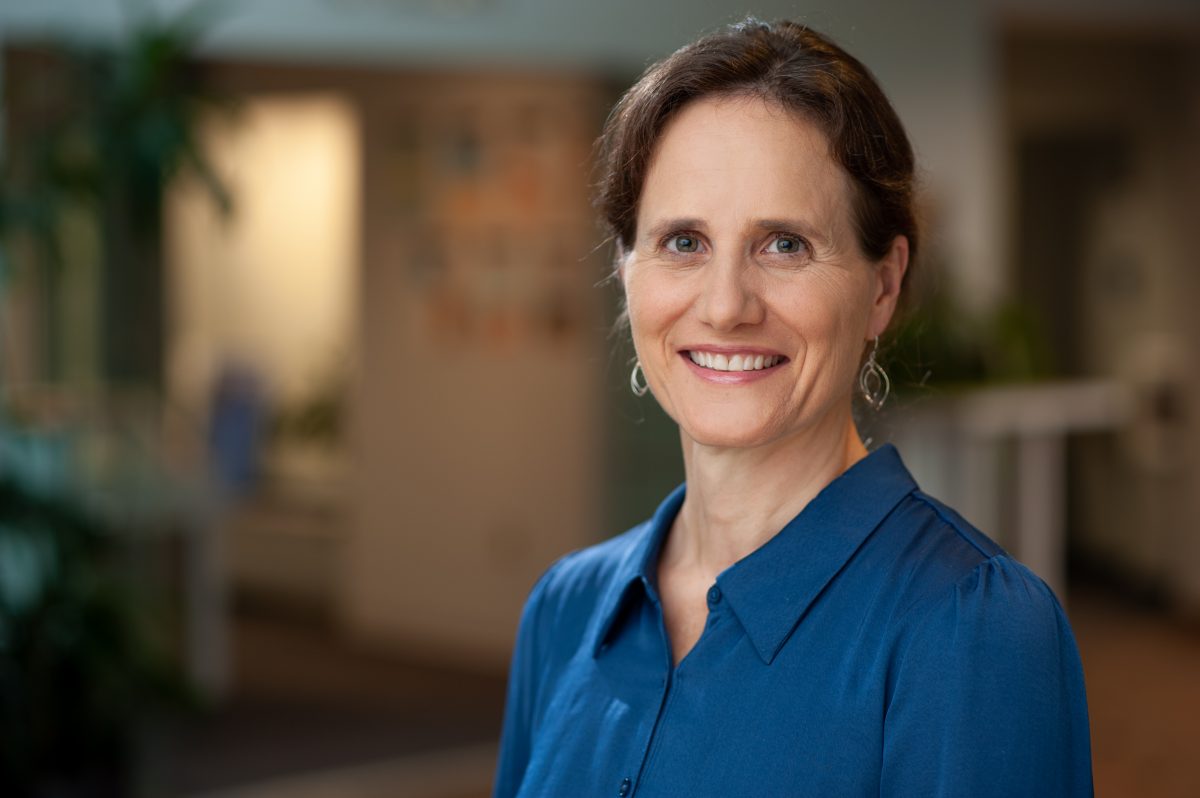 Director, Human Rights Close to Home
Assistant Professor in Residence, Experiential Global Learning & Human Rights