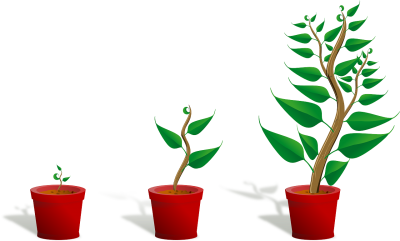 The Human Rights Institute announces a seed grant competition for one award of $10,000 for the 2019-20 academic year. The objective of this competition is to support and promote faculty research projects on human rights and to facilitate the writing of external grant proposals.
Evaluation of Fellowship Applications
Overall excellence of the proposed faculty research project on human rights issues, understood broadly. Projects should make a significant contribution to ongoing scholarly and/or policy debates in the field of human rights. All proposals will be reviewed by a multidisciplinary committee chaired by the Associate Director of the Human Rights Institute.
Application format
Each application should include the following supporting documents:
Narrative description of the research project (five pages, double spaced, 12 point font)
Brief explanation of plans to apply for outside grants (no more than ½ page)
Budget narrative (no more than one page)
Note: Funds may be used to support graduate assistant or undergraduate student labor costs at university-established rates; to contribute towards course replacement costs, following the model of the Research Excellence Program (https://ovpr.uconn.edu/services/research-development/rep-storrs/); or to pay for direct costs associated with travel for research or research support costs. If seeking to use funds for course replacement, you must have permission from your department head.
Bibliography for the project (no more than one page)
Current CV
Criteria for Evaluation
The following criteria will be used in evaluating applications for the HRI Faculty Fellowship:
Significance of the contribution that the project will make to knowledge in the field of human rights;
Quality of the conception, definition, organization, and description of the project;
Feasibility of the project, including rationale for the budget;
Priority will be given to applicants who indicate clearly their plans to apply for external funding;
Applications that do not follow the guidelines for page length and supporting documents will not be considered.
Deadline for applications is February 22, 2019
Please submit your application via UConnact at: https://uconntact.uconn.edu/submitter/form/start/238263
Label your document using the following format: lastname.firstname.hrifacultyseedgrant.2018
The grant awardee will be selected by April 1, 2019.
Funds must be expended between July 1, 2019-June 30, 2020.
Questions about the Human Rights Seed Grant competition should be directed to Rachel Jackson, Tel: 860-486-5393, Email: email to humanrights@uconn.edu
Additional Requirements
The Grant holder agrees to submit a progress report (two pages maximum) on the research project by July 30, 2020.  The Grant holder also agrees to present at an HRI Lunchtime Seminar in the year following their Grant.
2017-2018 Seed Grant Recipient, César Abadía-Barrero
Constructing the Right to Health, Peace, and "Buen Vivir" in Colombia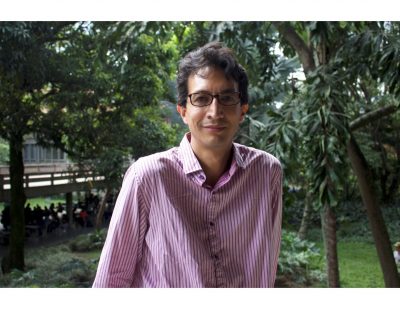 My project Constructing the Right to Health, Peace, and "Buen Vivir"in Colombiawill support the development of Red Saludpaz (Healthpeace Network), a network of scholars, universities, and human rights organizations dedicated to promoting one of the peace accord's main points: the formulation of a National Plan for Rural Health. The plan should contain access to care, rehabilitation and reintegration, food security proposals and target the 19 rural areas deeply impacted by the armed conflict and designated as priority for the implementation of the peace accord. I will support the elaboration of the network's platform and research portfolio as well as the preparation of specific research proposals to study the network's and rural communities' promotion of health as a human right.
César Abadía-Barrero is a Medical Anthropologist whose research integrates different critical perspectives in the study of how for-profit interests transform access, continuity, and quality of health care. He has conducted action-oriented ethnographic and mixed-method research on health care policies and programs, human rights judicialization and advocacy, and social movements in health in Brazil and Colombia.