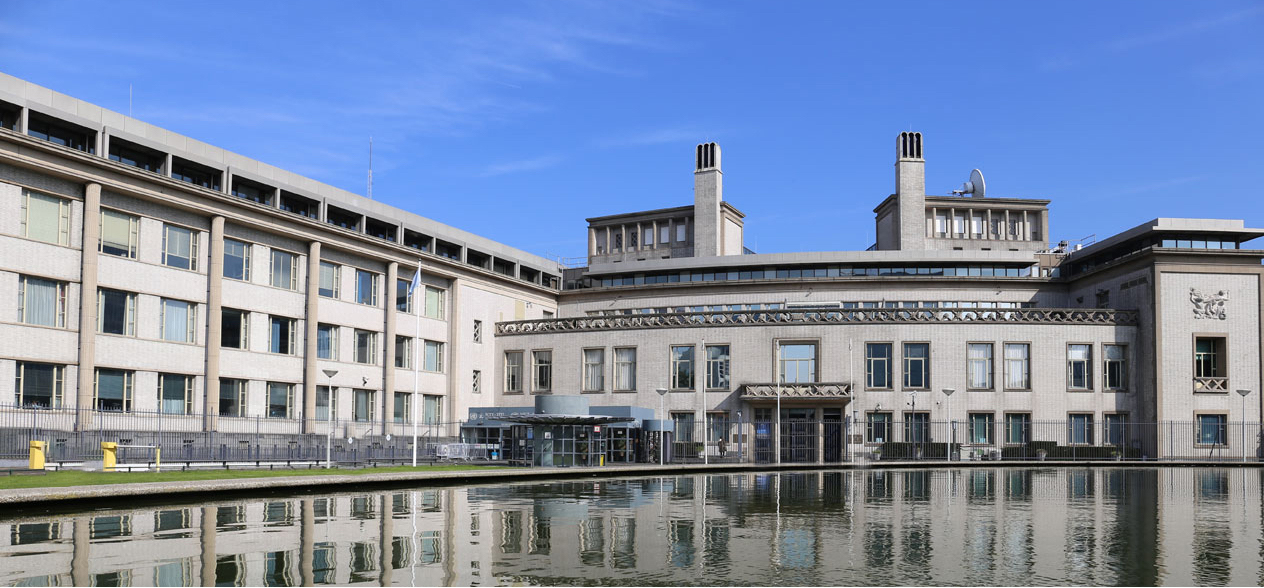 The International Criminal Tribunal for the Former Yugoslavia (ICTY) Digital Archive provides access to a range of documents and other records associated with the work of the ICTY.  The result of an ongoing collaboration between Dodd Impact, the UConn Libraries, the Connecticut Digital Archive, and individual scholars, witnesses, and others involved in the Tribunal, the ICTY Digital Archive seeks to make the work of the tribunal accessible to researchers, educators, students, and others. The project continues to work to identify, evaluate, process, and make available additional materials with the goal of advancing a better understanding of the work of the ICTY and the history of the conflict in the former Yugoslavia.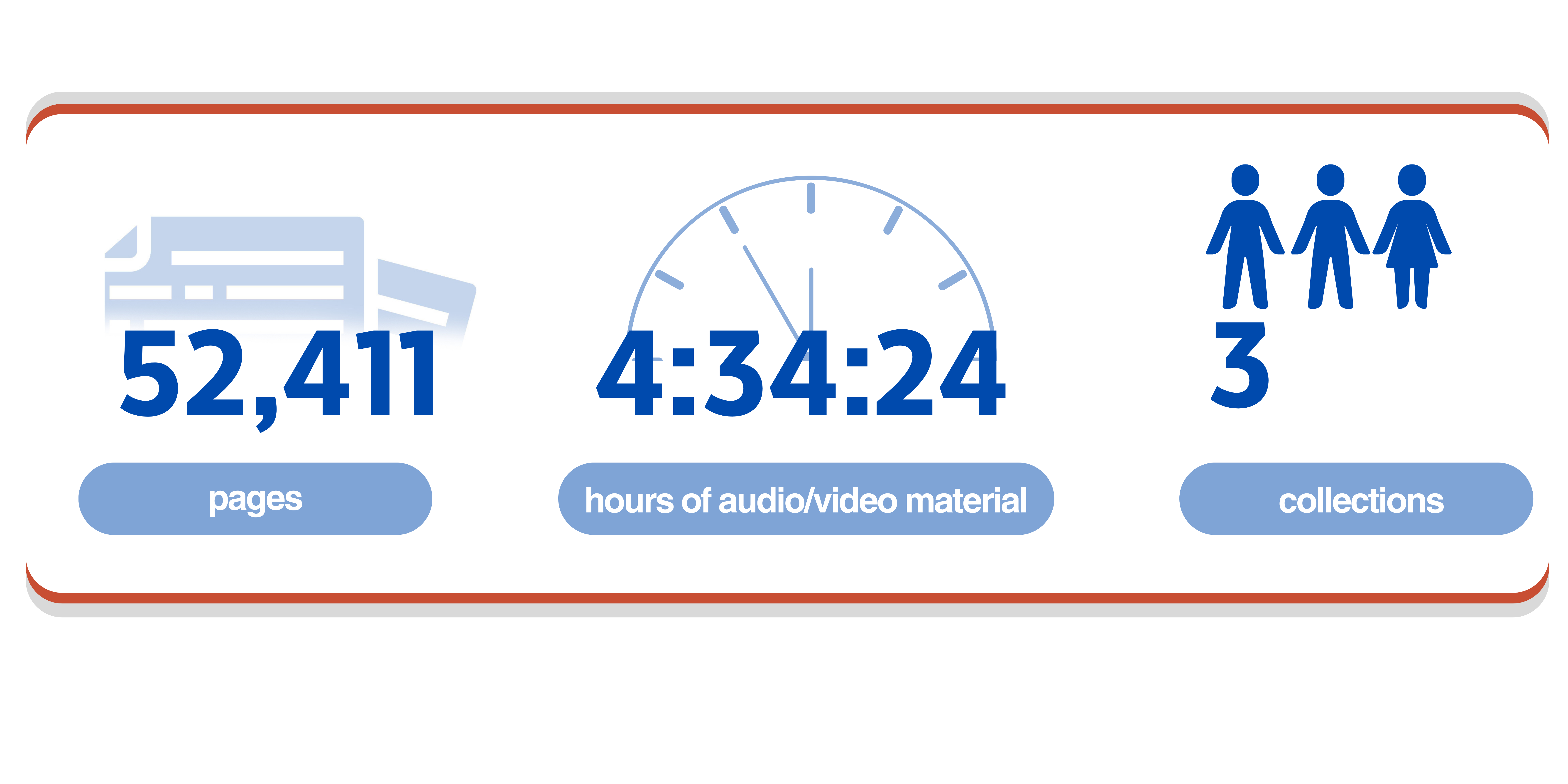 ICTY Archive's Path to The Dodd Center for Human Rights
The following publications outline the call for open ICTY archival access, beginning in 2008.
View the Publications
Truths, Memories and Historians in the Archives of the International Criminal Tribunal for the Former Yugoslavia
Robert Donia
pp. 223–228 in H.G. van der Wilt, J. Vervliet, G.K. Sluiter. J.Th.M. Houwink ten Cate (eds), The Genocide Convention: The Legacy of 60 Years (Martinus Nijhoff Publishers, Leiden 2012)
OTP-ICTY Digital Archives Project Proposal
Complete documentation on file with Predrag Dojčinović
2014-2016
Safeguarding the Hague Tribunal's Unique War Archives, Balkan Transitional Justice 
Richard A. Wilson, Robert J. Donia, Saskia Baas
March 30, 2016
Op-ed: Preserve the Archives of the Yugoslavia Tribunal, NRC Handelsblad
Saskia Baas and Richard Ashby Wilson
April 4, 2016
The Truths of the War, Leuven Transitional Justice Blog, Institute of Criminology at the University of Leuven
Predrag Dojčinović
October 11, 2018
Explore the ICTY Digital Archive Collections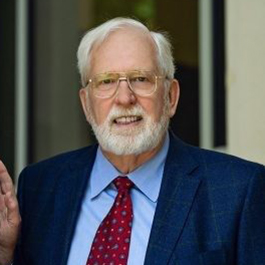 The documents in the collection were admitted into evidence on July 22, 2010, in the case of The Prosecutor v. Radovan Karadžić, subsequent to being referenced in the testimony of Robert Donia. Robert J. Donia served as an expert witness at the International Criminal Tribunal for the Former Yugoslavia (ICTY).
Predrag Dojčinović Collection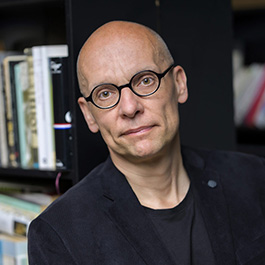 The records from The Prosecutor v. Ratko Mladić offer multifaceted historical, political, military, cultural and legal narratives, covering the time frame before, during and after the crime of genocide was committed against the Muslim population of Bosnia and Herzegovina between 1992 and 1995.
Read more about the collection. 
Ellen Elias-Bursać Collection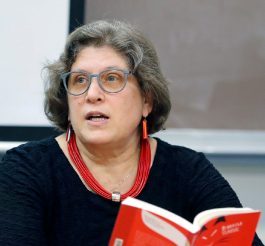 The Ellen Elias-Bursać Collection offers an overview of translation and interpreting challenges that arose during the trials at the ICTY. The archive includes administrative documents, trial transcripts, official memoranda, judgements and other documents related to dilemmas and disputes posed by translations and interpreting of Bosnian/Croatian/Serbian (BCS) terms.
Read more about the collection.