January 11, 2023
8:30 AM - 4:00 PM
In Person - UConn Storrs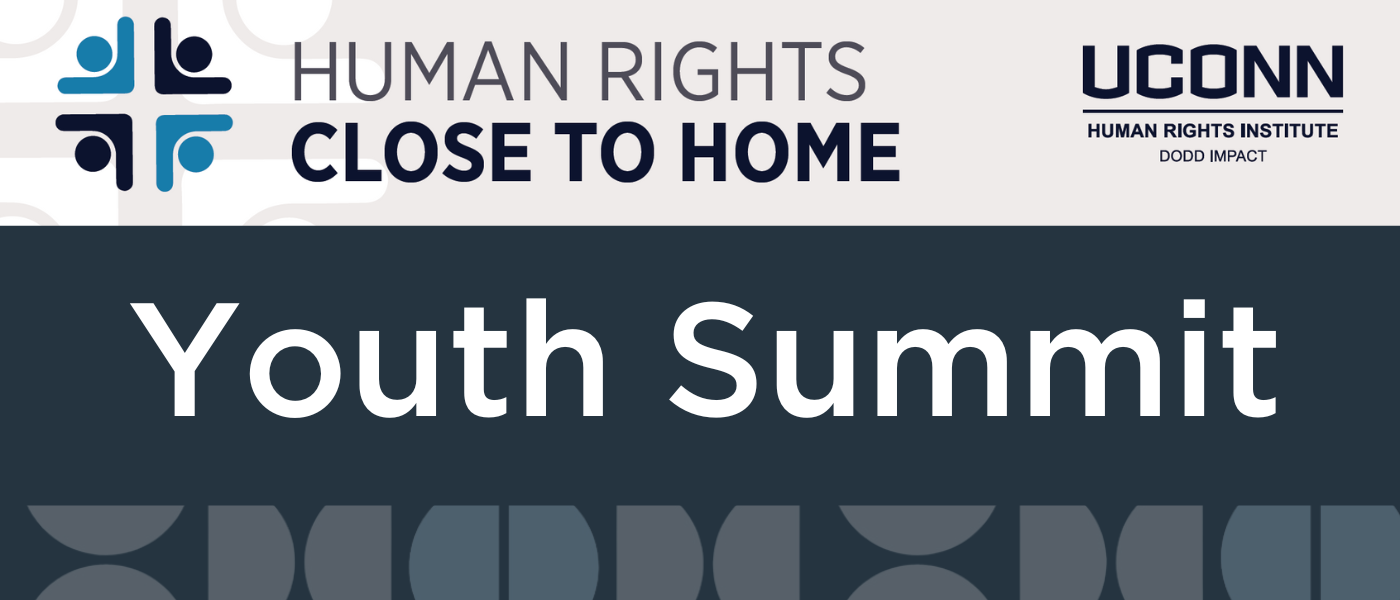 About the Youth Summit
We're pleased to announce the second annual Human Rights Close to Home Youth Summit! This one-day summit is designed by youth for youth and convenes young activists and allies from around Connecticut to learn and mobilize as a community. It will take place on January 11, 2023 at the University of Connecticut Storrs Campus.
The Youth Summit is part of Human Rights Close to Home (HRCH), which is an innovative three-year pilot program that aims to promote rights-based civic engagement by youth through human rights education.
We are offering Connecticut students an opportunity to participate in the Youth Summit, a major event within the Human Rights Close to Home initiative. This Youth Summit is created and led by the Human Rights Close to Home Youth Advisory team. This is a one-day educational space for young activists and allies from around CT to come together as a community.
In May 2022, we succeeded in gathering students from a diverse range of Connecticut high schools for an engaging day of hands-on workshops and guest speakers. Our goal was to provide powerful learning experiences that would enable and encourage attendees to take action for human rights back in their school communities. 
Throughout the Youth Summit, students and educators will participate in workshops designed by youth and will interact with a wide range of speakers, from fellow youth activists to professional human rights advocates.
At this time, the Youth Summit is open only to Connecticut high school students and teachers. Please direct any questions to the HRCH Youth Advisory Team coordinators Chris Buckley, Sian Charles-Harris, and Jake Skrzypiec.
Students & Teachers – Register Now!
Call for Student Proposals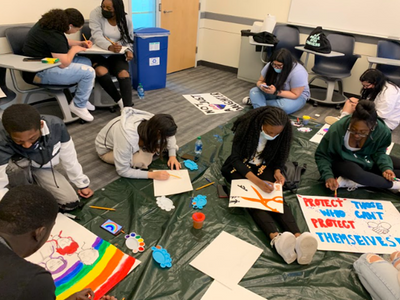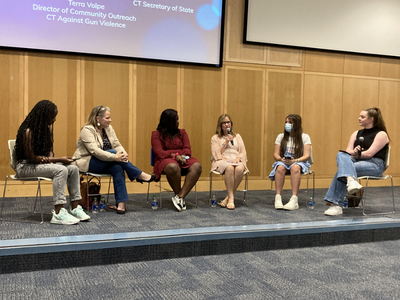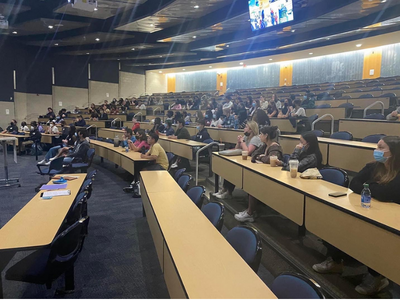 HRCH Youth Advisory Team
Lilly Coleman, Manchester High School
Kevin Maysonet, Manchester High School
Quinn Hope, E.O. Smith High School
Lysa-Raye Mccaw, Bloomfield High School
Skylar Mattice, Brookfield High School
Mac Rodriguez, Brookfield High School
Shirin Unvala-Brien McMahon, Center for Global Studies High School
HRCH Youth Advisory Team Coordinators
Chris Buckley, Brookfield High School
Sian Charles-Harris, UCONN Neag School of Education 
Jake Skrzypiec, Manchester High School
Human Rights Close to Home (HRCH) engages educators and youth in the development and implementation of human rights education for civic action. We empower teachers with the knowledge, skills, values, and relationships to become expert human rights and civics educators. We foster youth leadership through experiential learning opportunities that have a direct impact on our youth and their communities. 
Human Rights Close to Home is a program of Dodd Impact, a part of the Human Rights Institute at UConn.
---