Interested in

learning more about human rights in practice?
Want to engage in community service projects with your peers on human rights issues?
Join the Human Rights and Action Learning Community!
Mission: In partnership with Community Outreach and the Human Rights Institute and the Thomas J. Dodd Research Center, the Human Rights & Action Learning Community engages participants through academic, experiential, and residential activities designed to enhance their understanding of social justice, diversity, and civic responsibility. Service experiences and immersion programs provide practical forums that foster a greater understanding of individual values, community issues, and the principles necessary for active citizenship.
Who Can Apply: First-year and sophomore undergraduate students interested in human rights.
---
Reflections from Previous Members: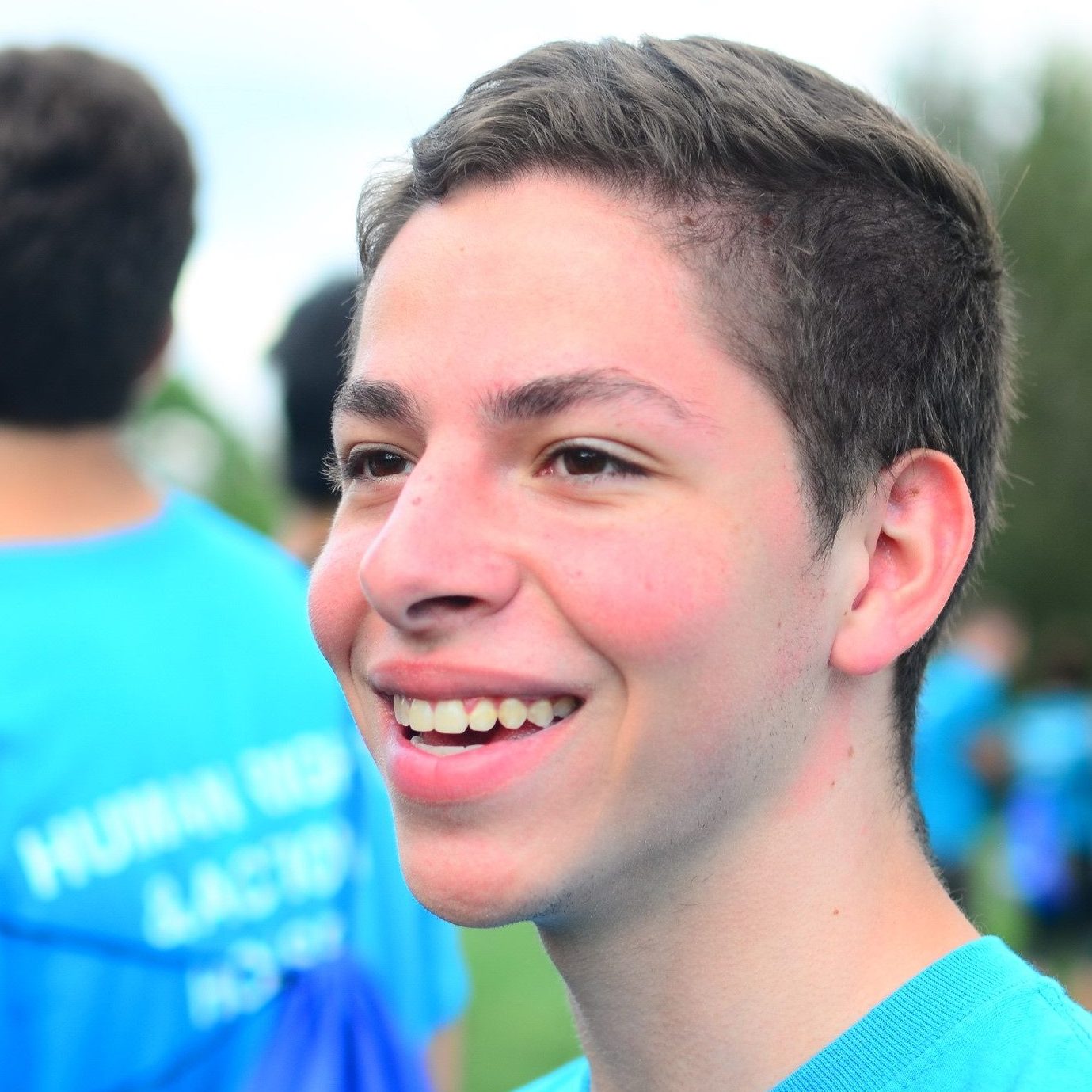 "The Human Rights and Action Learning Community is the place that I consider my home here at UConn. I think that being in the LC has really allowed me to expand my thought process and really think about the issues that are affecting not only myself, but everyone around me as well."- Richard Garcia
---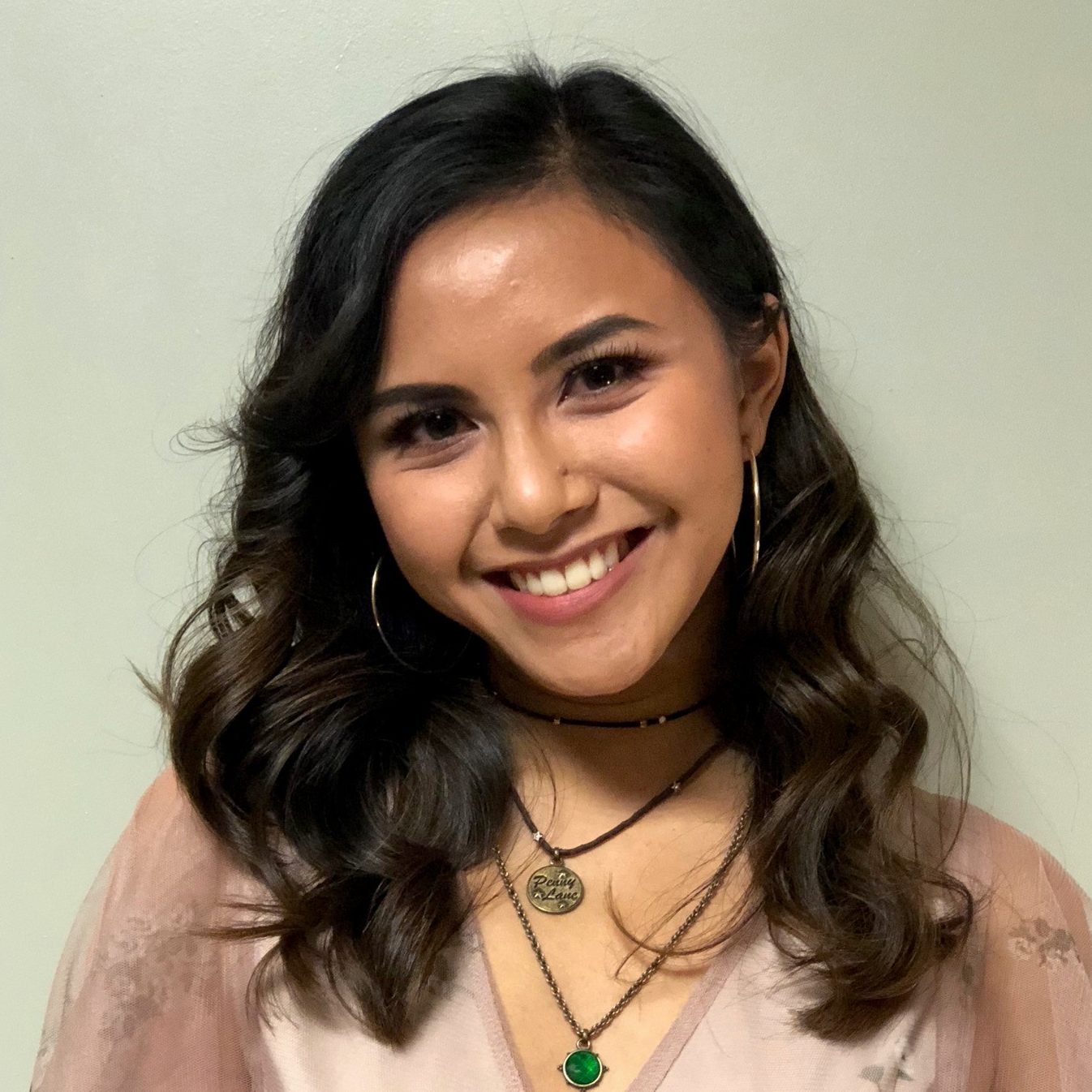 "HRALC has done so much for me. I found my best friends, my passions, and because of it I have gotten the most out of my first two years at UConn."- Kristen Belisario
---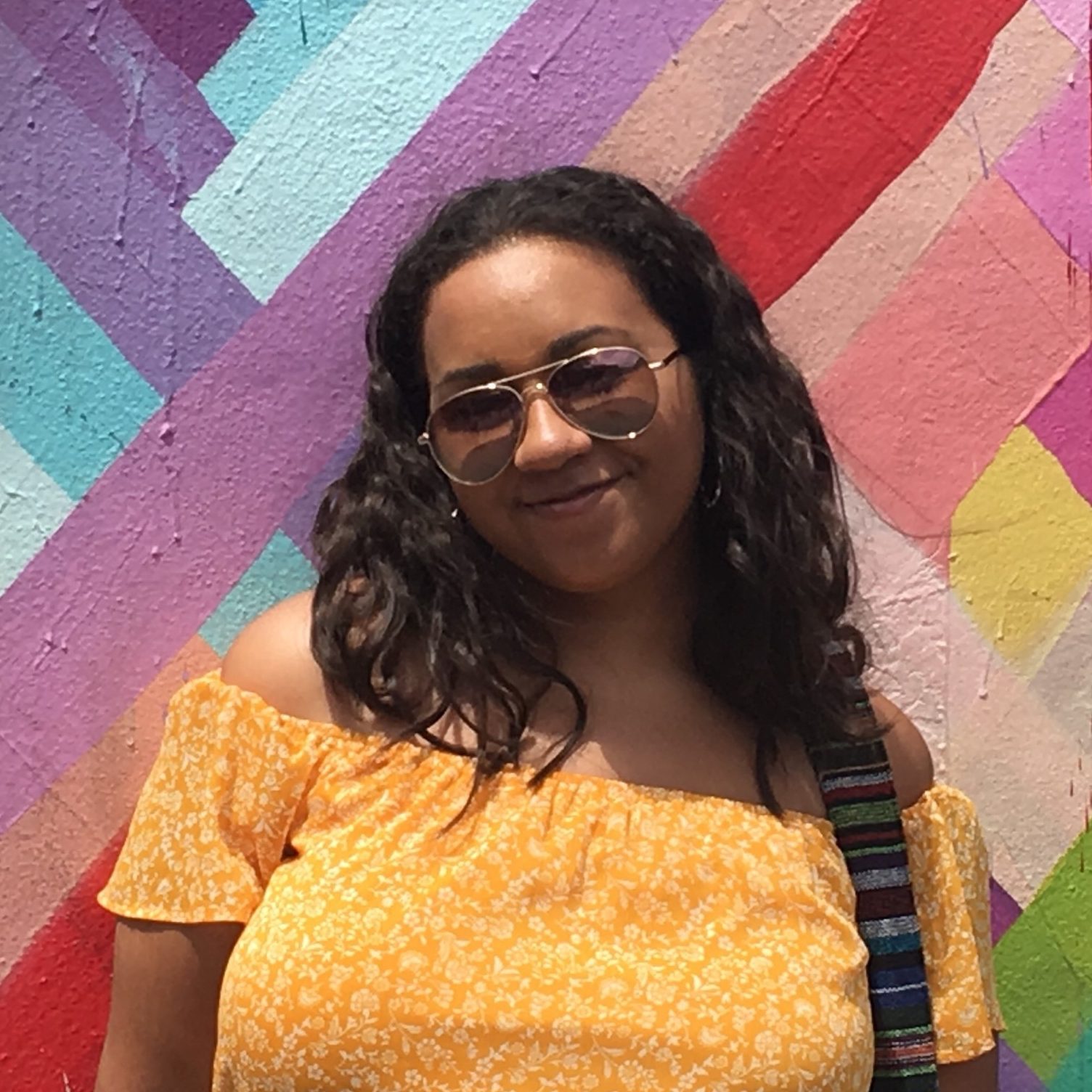 "This LC helped me step into college feeling confident and sure of myself. This group of people have helped make this transition much easier and I love the values we believe in as a community."- Olivia Stevens
---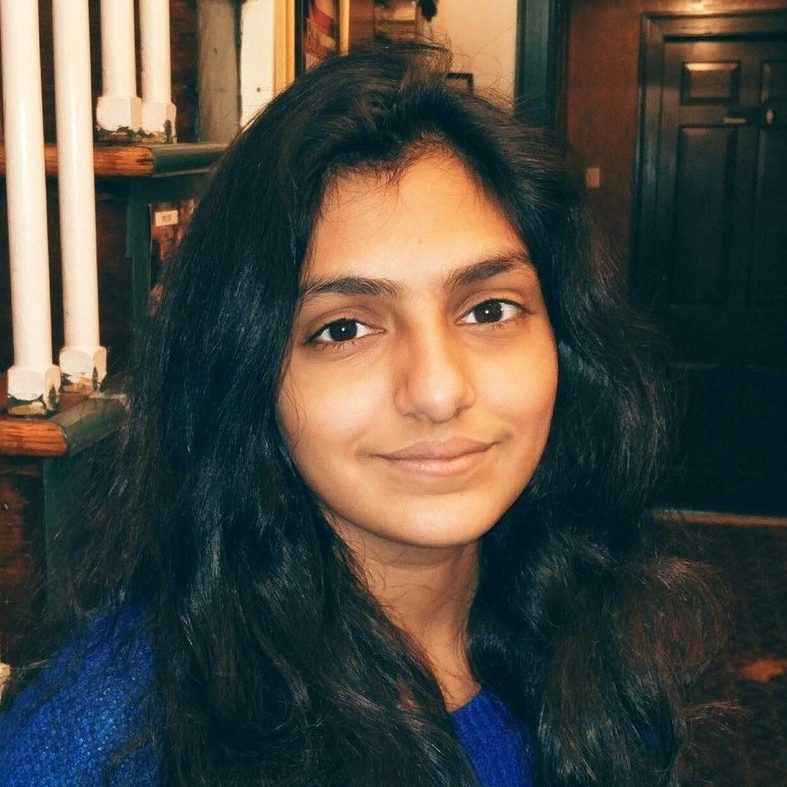 "I would absolutely encourage incoming freshmen to join the HRALC! Sure it may seem like a lot of work at first, but it's worth it. Especially for those who like want to make friends, care about human rights and like volunteering." Simran Thakur
Find Us On Instagram: https://www.instagram.com/uconn_hralc/
Human Rights & Action Learning Community Team

Brendan Kane – Co-Director of HRALC & Associate Professor, History (brendan.kane@uconn.edu)

Rachel Jackson– Co-Director of HRALC & Program Manager, Human Rights Institute  (Rachel.jackson@uconn.edu)
Anamaria Arteaga – HRALC GA – ( anamaria.arteaga@uconn.edu )
For more information visit our websites: 
Learning Community Website at http://lc.uconn.edu/
Community Outreach: https://communityoutreach.uconn.edu
Human Rights Institute: https://humanrights.uconn.edu